Contract Graphic Design for Apparel
Work with us to create the perfect contemporary designs that will appeal to your audience. If you are restoring your existing art or creating all new branding our design team can help you find your mark easily and affordably.
Every project involves some sort of design work. Whether it's remastering you logo from a low resolution, adding text, changing print colors or out right generating new concepts. If we're to provide you with the best screen-print and embroidery experience then design work is part of every successful project.
Remastering – Printing and embroidery work is only as good as the source file art it's derived from. Often our customers only have old or poorly designed logos that need some TLC to get them into a print worthy format. Most of this work is included in the setup price but occasionally some project need a little more work to get them ready for production. The advantages to using The Foundry for your remastering is we'll return your art in a format that is compatible with future printing, sign making and web design. Below is a before and after of a project we helped Garfield High School with. They've since used this file for their website and other print medias. Here is a great article explaining more about image resolution.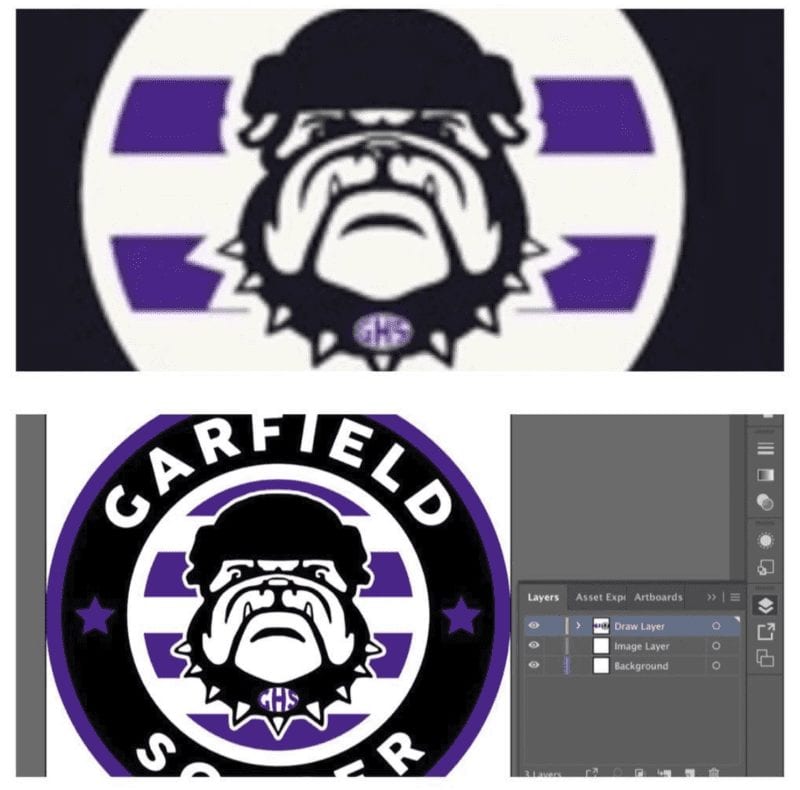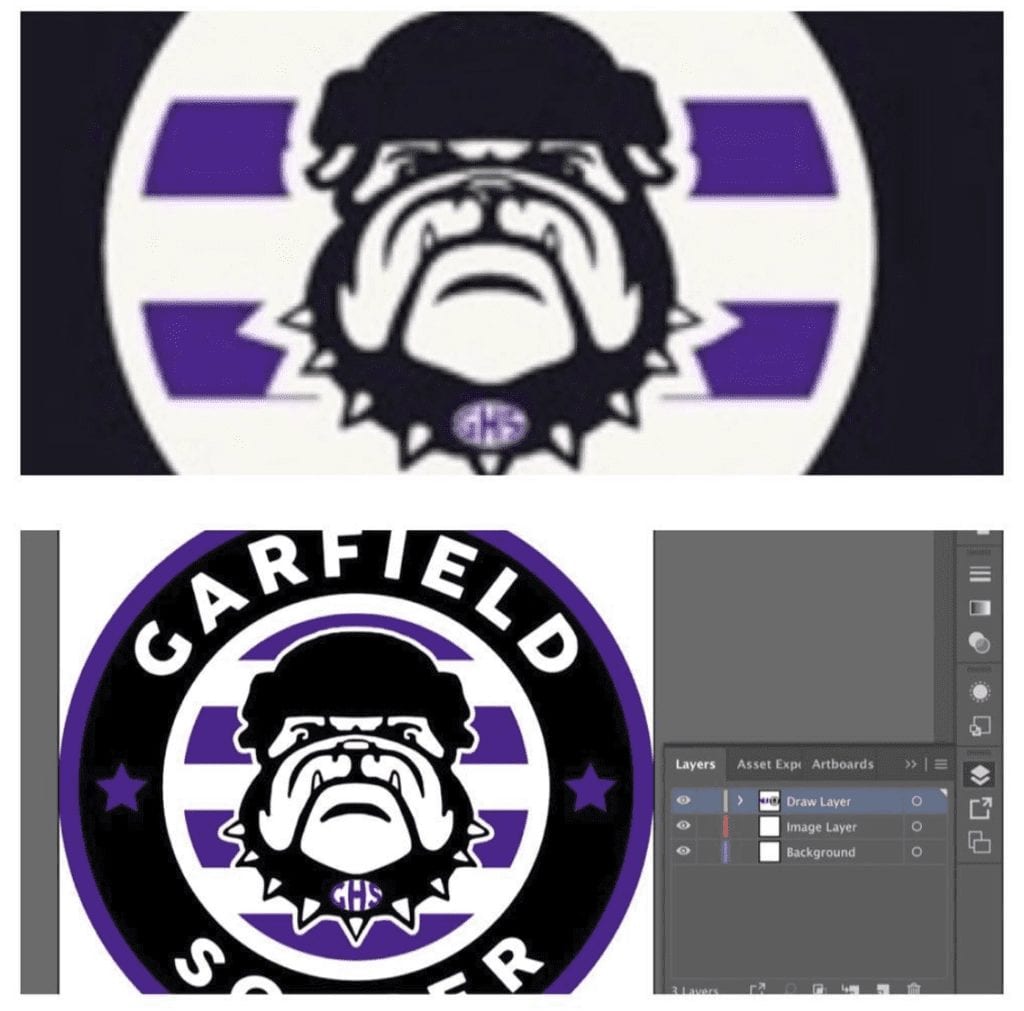 Contract Design – If your looking to contract a professional to work with you on your logos look no further than The Foundry. We have extensive experience designing logos and art that lends to the embroidery and print application systems. This application minded design process makes for a fast and simple cross compatible design product. We are also part of a broad network of designers and artist throughout the Northwest who can help with all your design and art application needs. We bill design by the hour with a 1 hour minimum and include one revisions per billing hour.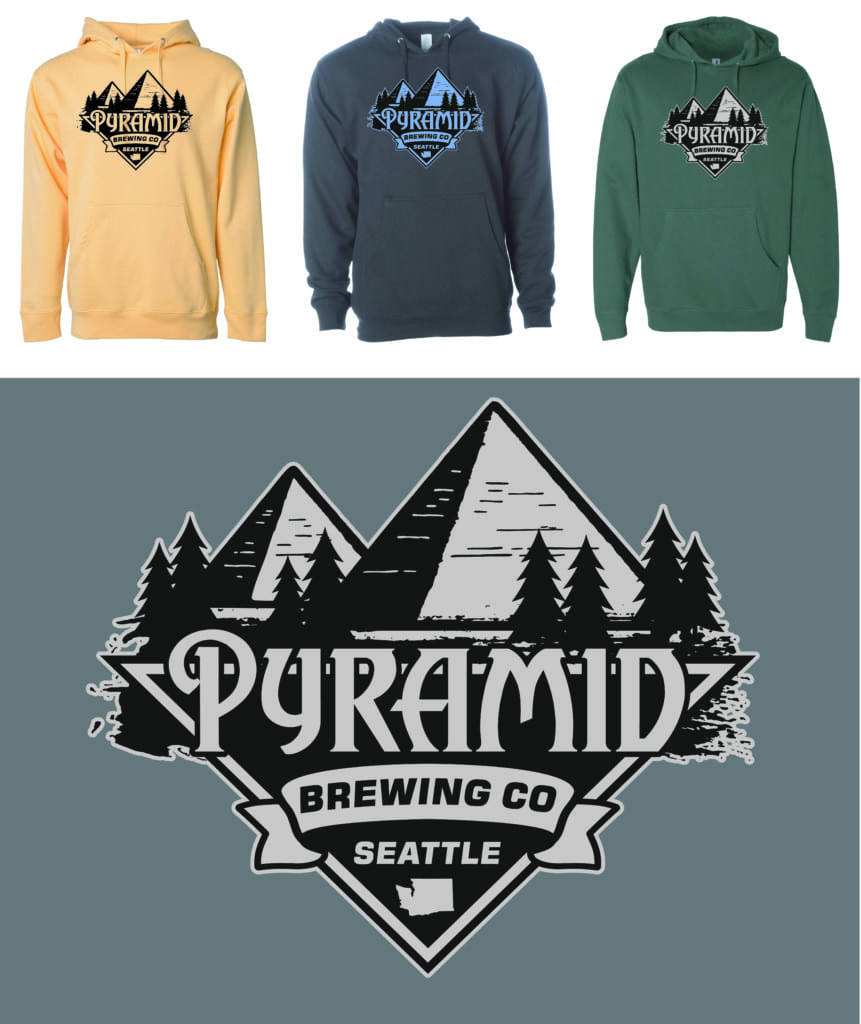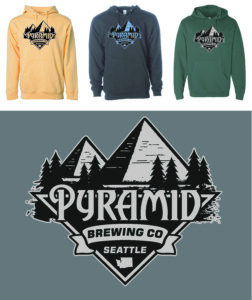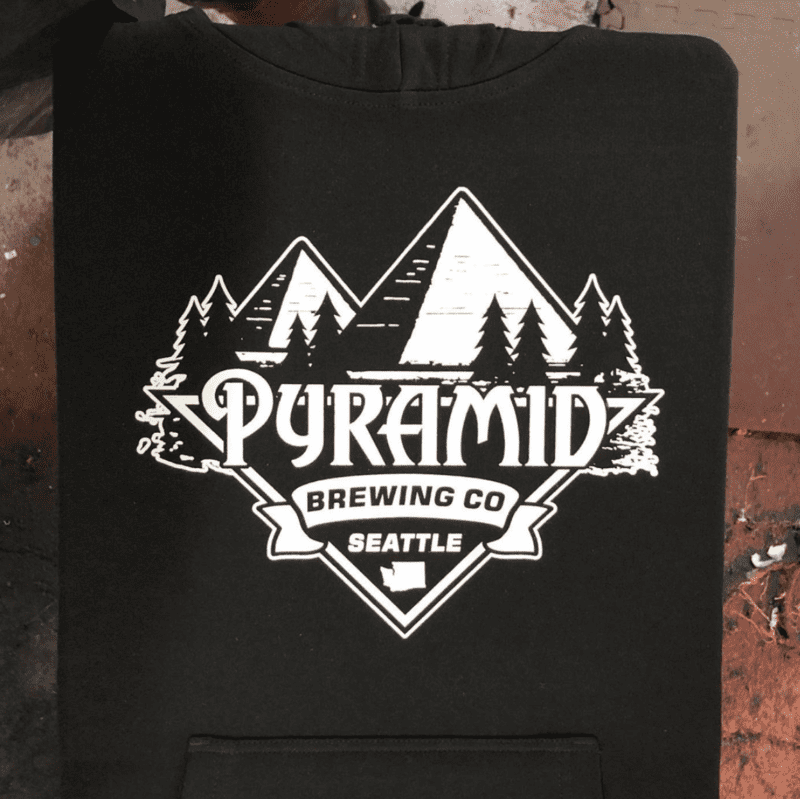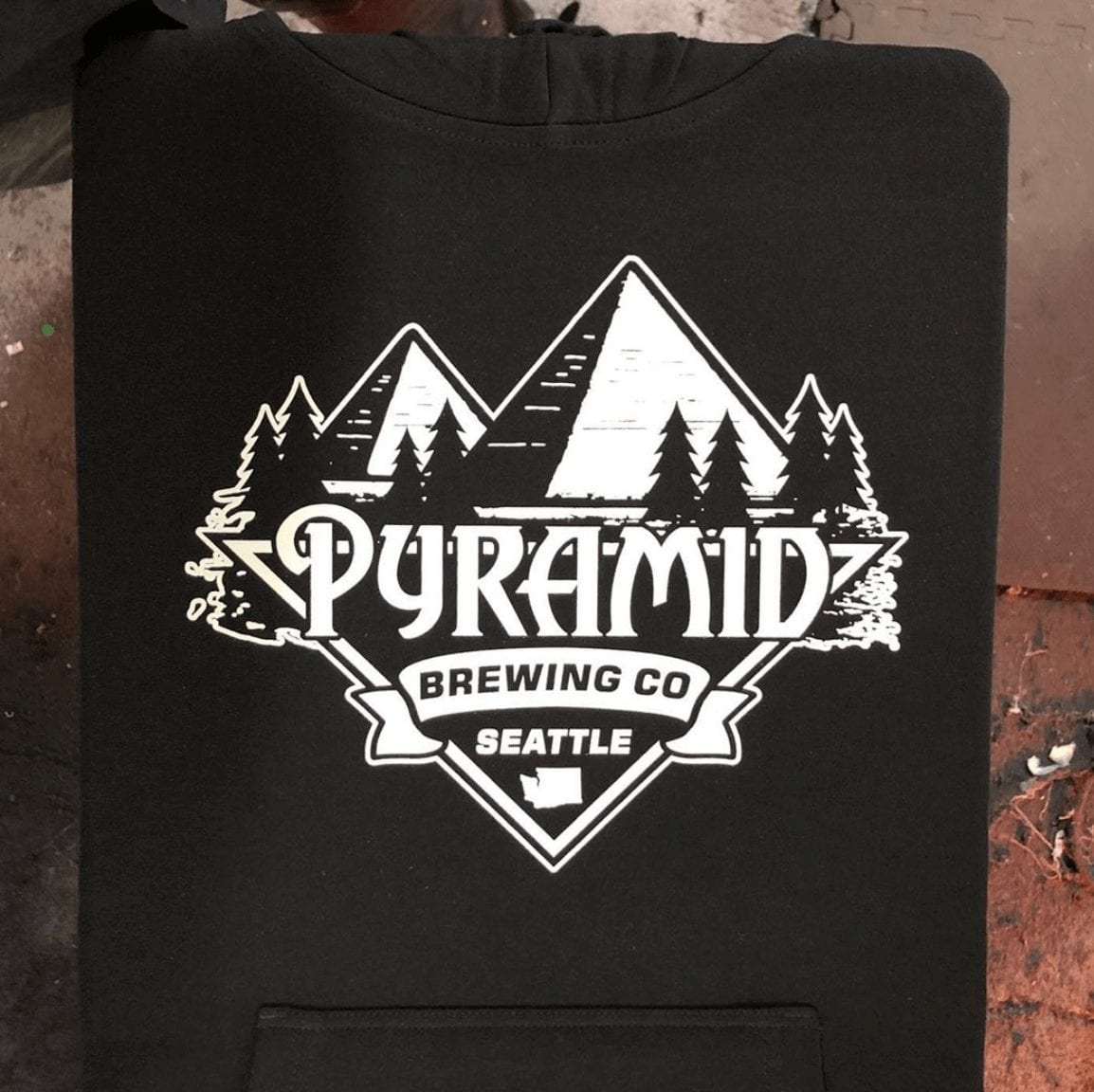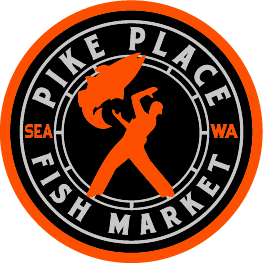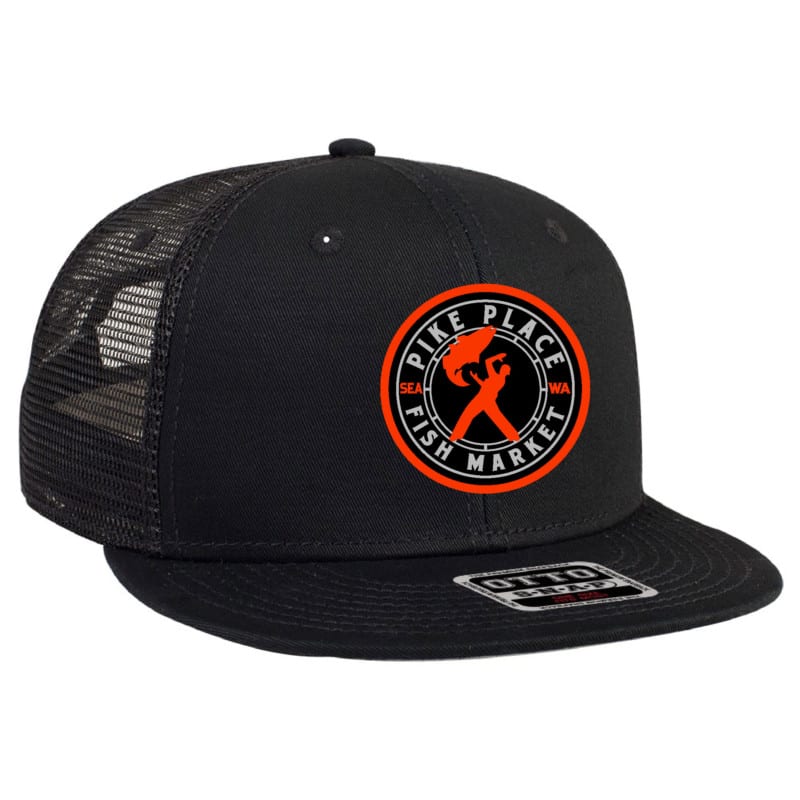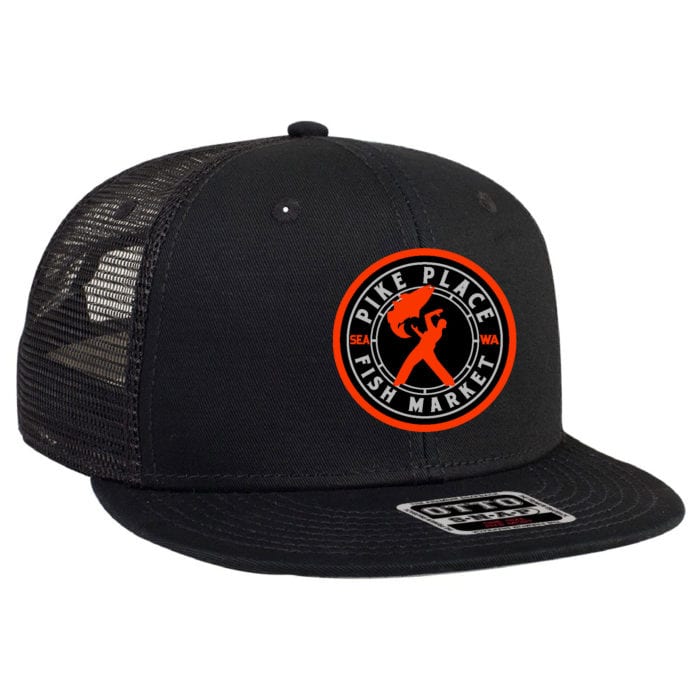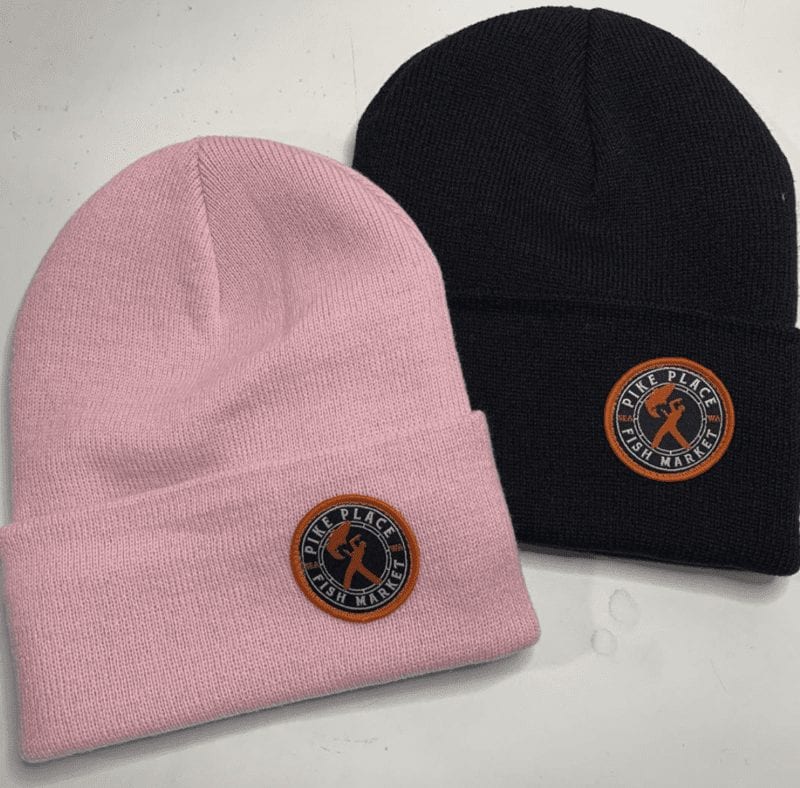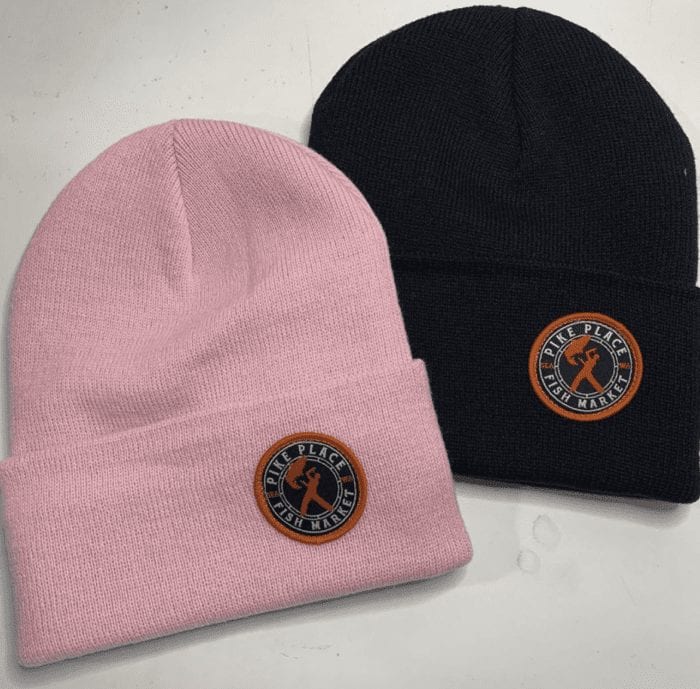 When working with a graphic designer it's always a good idea to have a clear idea of what you want and know how to convey that information effectively. We recommend that you browse the web for like examples or take pictures of inspirational content to send in aid of the project. Also please try and be easy to work with, as contract artists we want to make your project awesome but that can be difficult when the customer is constantly changing their mind or slacking on communication. You'll get a lot more bang for your buck if you're willing to put a little work into making sure the artiest has everything they need to do their job. Taking the time to make sure the art file is setup to be compatible with screen-printing or embroidery and is in an optimum resolution will make all the difference.
Thanks for reading!
Dandee Fleming
2021-01-29
I've had shirts, hoodies, bags and hats (screens, embroidery and patches) all made at the The Foundry. I love that they are a local Seattle company and that I can drive over and pick up my products right at the shop if I want to. Quick turn around and great prices. I recommend them for all your product needs.
Super great print shop. They were able to steer us in the direction of making a product that would work with the right design. The end results are quality, stitched beanies, one of our finest pieces of merch yet.
Look no further - my business has used shirts and promo items for a couple decades and The Foundry is as professional as they come. It's a relief to know you're dealing with a full staff with modern equipment - 2 auto-presses and sophisticated embroidery machines. The Crash Course on their website is an invaluable tool to prep you for what to expect; scroll down and check it out, it will save everyone time and money. Keep it up!
Jordan Bradley
2020-12-29
Worked with Clint and The Foundry a couple times now for special order projects. They're always responsive, very quick to get projects and mock ups made, and do awesome work. Will definitely be using them again for any embroidery needs we have!
We have worked with the Foundry on several different headware options for our brewery. The owners are very responsive, super knowledgeable about the products and can help with finding the best product for your needs. The quality of embroidering and stitching is on point. We are always happy to support this local business!