Contract Graphic Design for Apparel
Work with us to create the perfect contemporary designs that will appeal to your audience. If you are restoring your existing art or creating all new branding our design team can help you find your mark easily and affordably.
Every project involves some sort of design work. Whether it's remastering you logo from a low resolution, adding text, changing print colors or out right generating new concepts. If we're to provide you with the best screen-print and embroidery experience then design work is part of every successful project.
Remastering – Printing and embroidery work is only as good as the source file art it's derived from. Often our customers only have old or poorly designed logos that need some TLC to get them into a print worthy format. Most of this work is included in the setup price but occasionally some project need a little more work to get them ready for production. The advantages to using The Foundry for your remastering is we'll return your art in a format that is compatible with future printing, sign making and web design. Below is a before and after of a project we helped Garfield High School with. They've since used this file for their website and other print medias. Here is a great article explaining more about image resolution.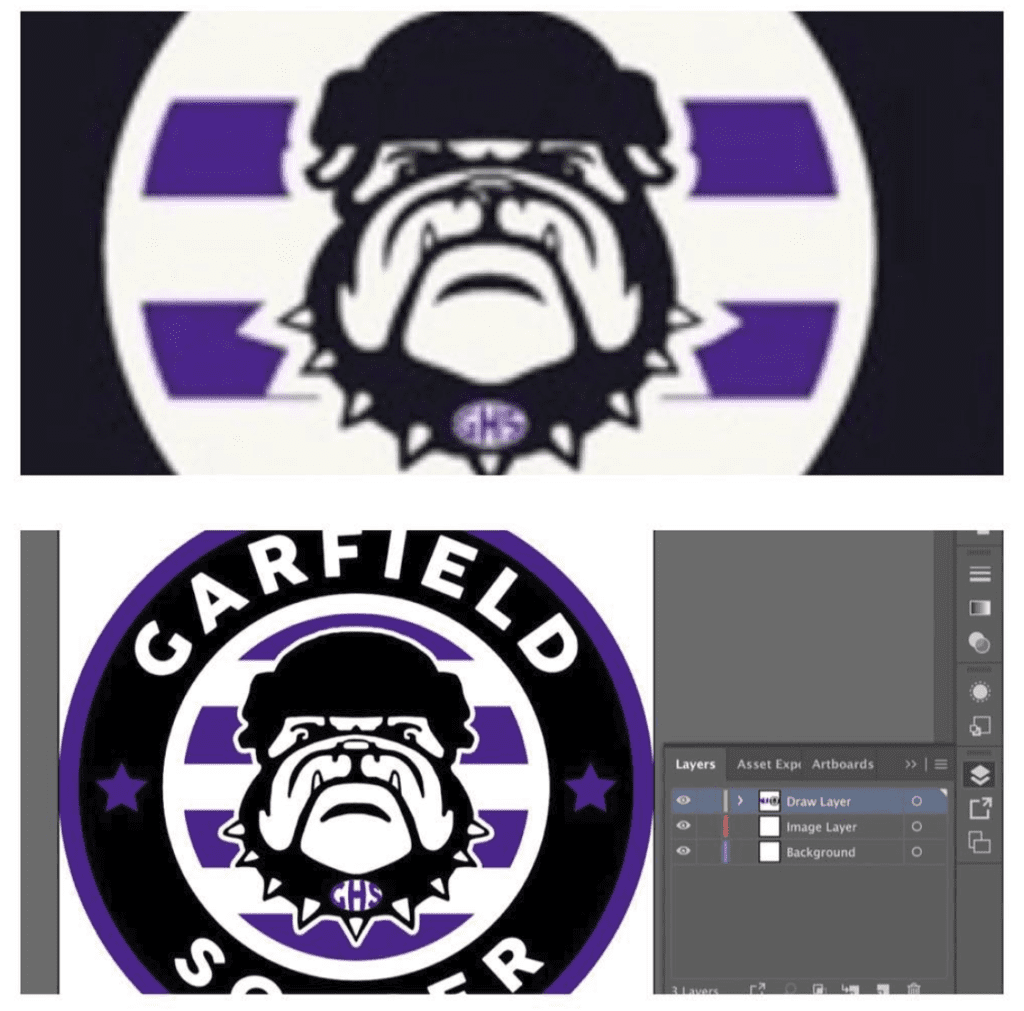 Contract Design – If your looking to contract a professional to work with you on your logos look no further than The Foundry. We have extensive experience designing logos and art that lends to the embroidery and print application systems. This application minded design process makes for a fast and simple cross compatible design product. We are also part of a broad network of designers and artist throughout the Northwest who can help with all your design and art application needs. We bill design by the hour with a 1 hour minimum and include one revisions per billing hour.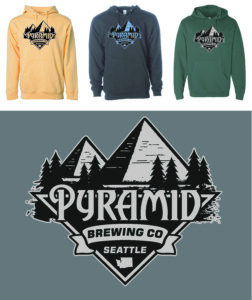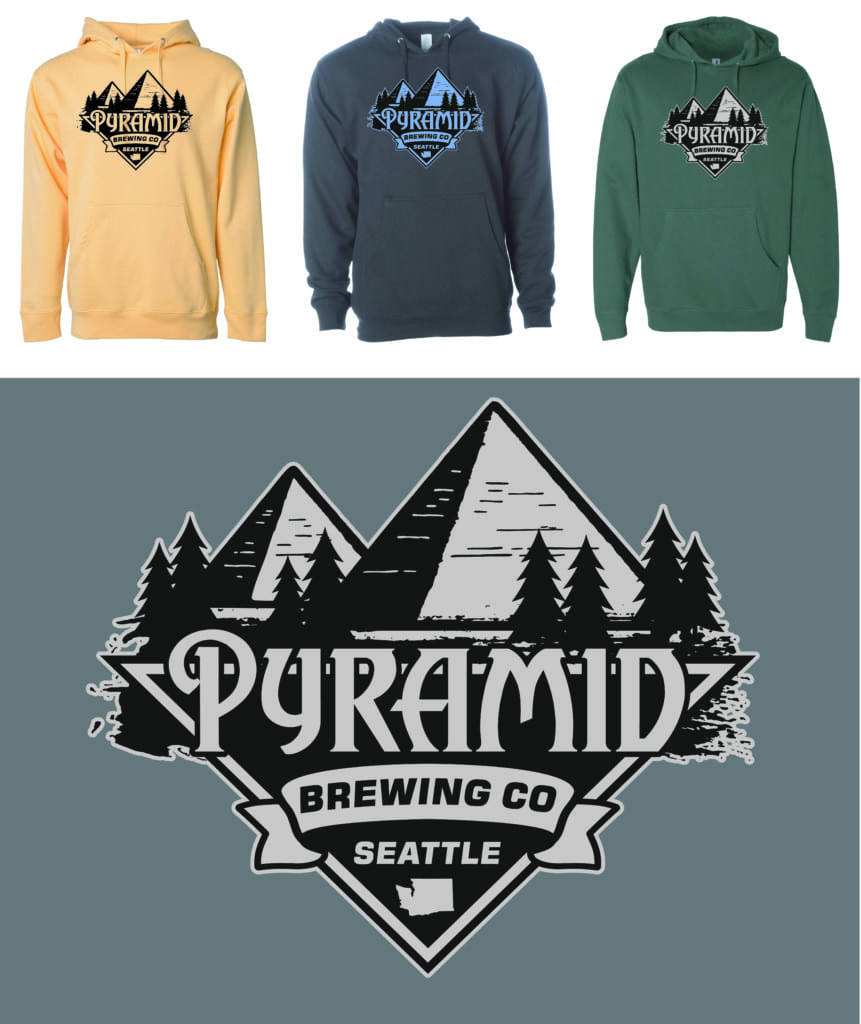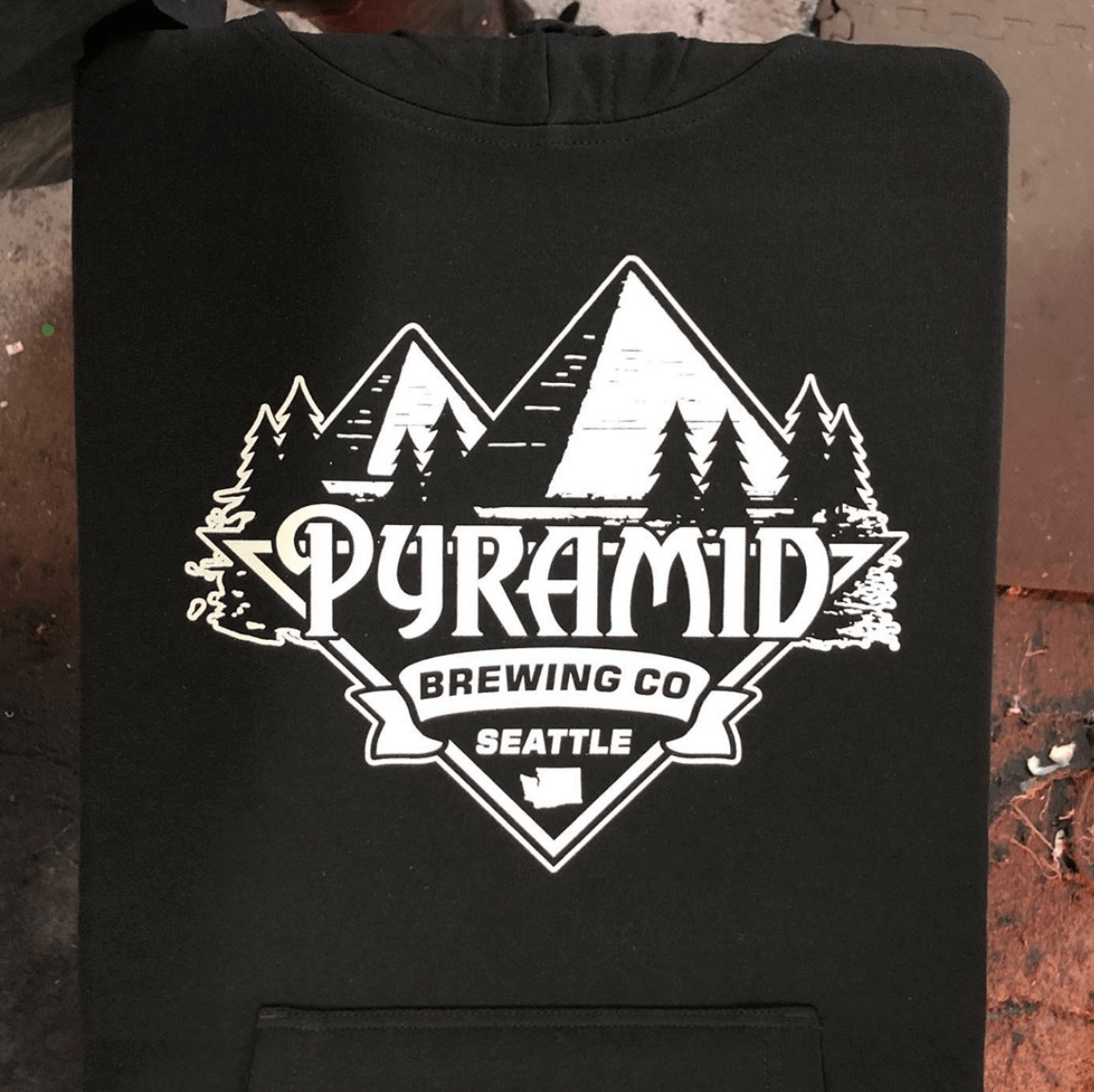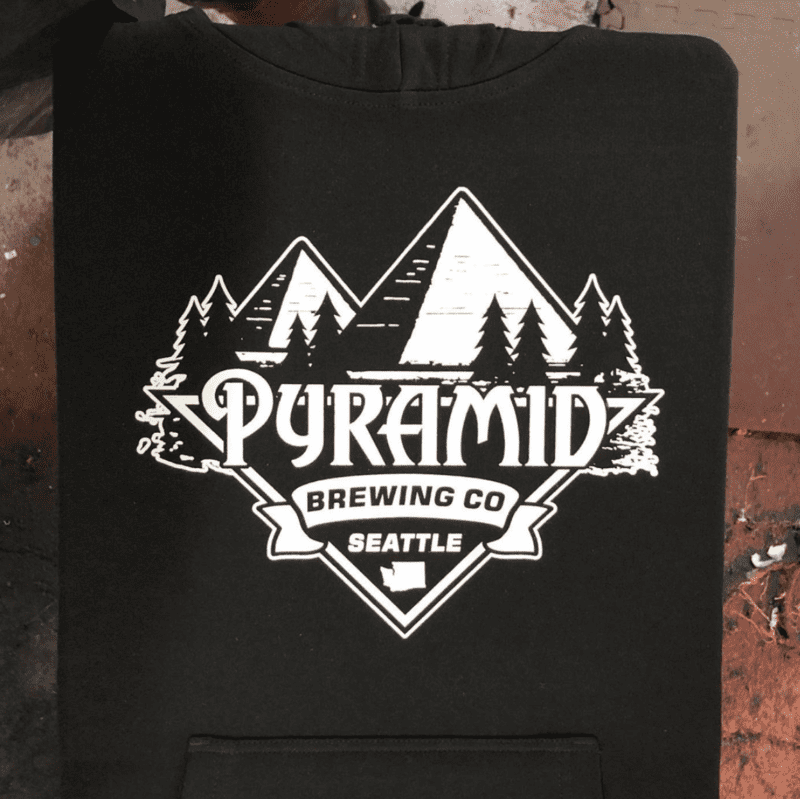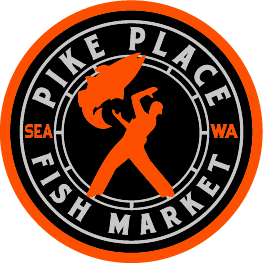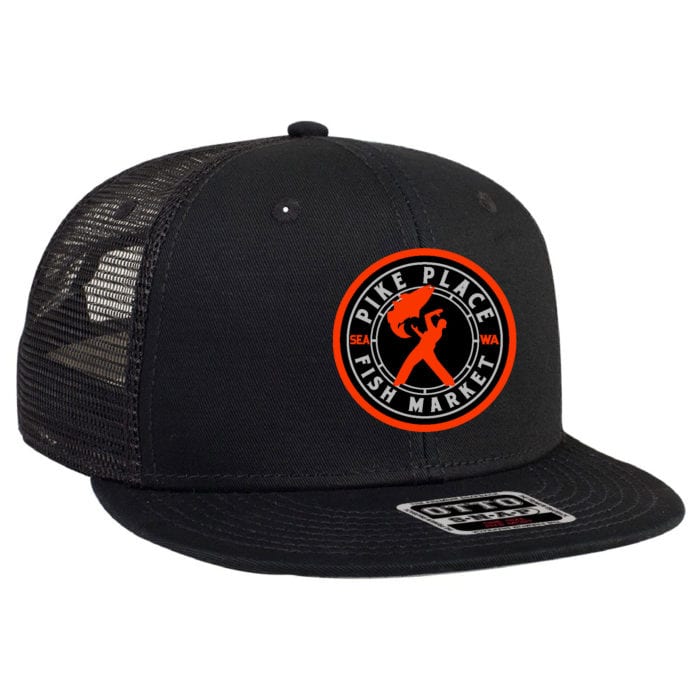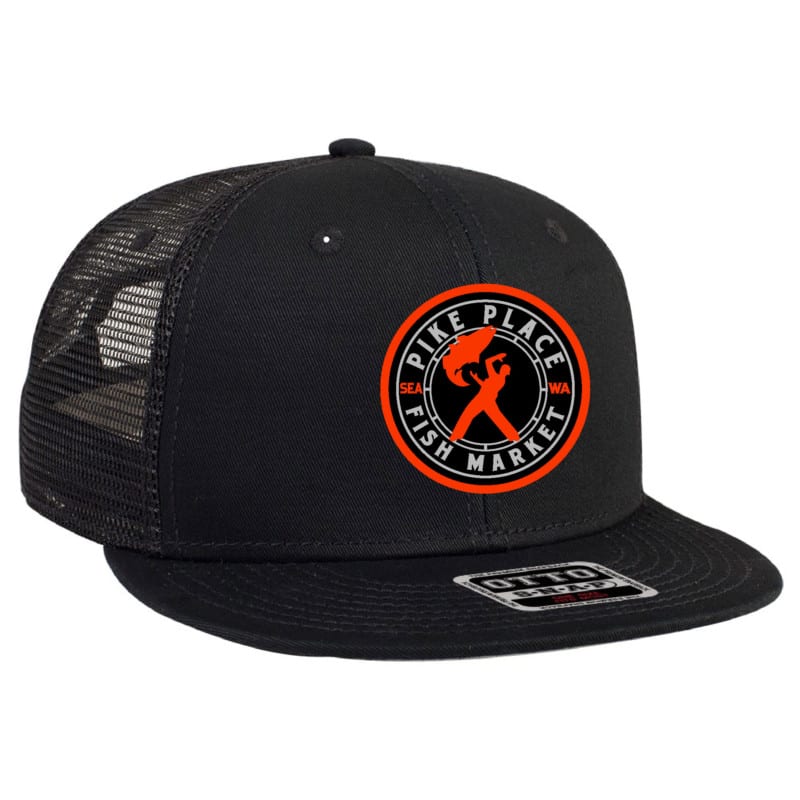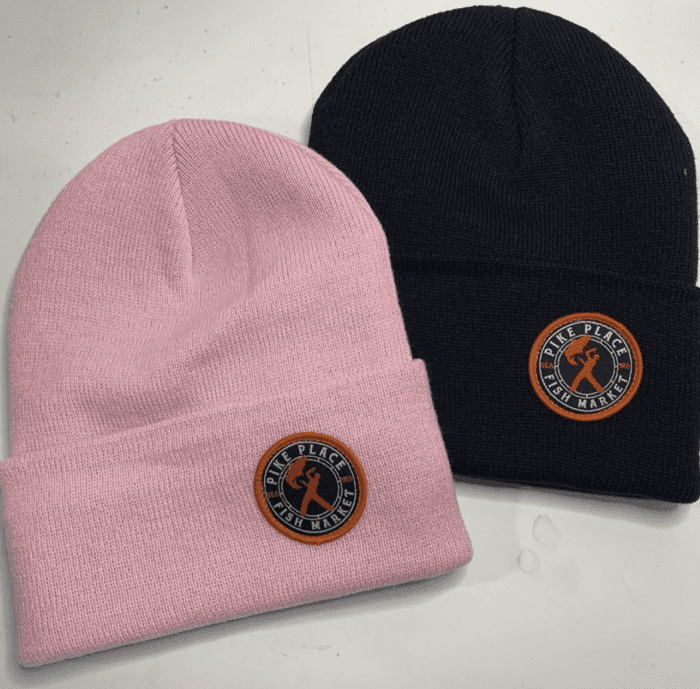 When working with a graphic designer it's always a good idea to have a clear idea of what you want and know how to convey that information effectively. We recommend that you browse the web for like examples or take pictures of inspirational content to send in aid of the project. Also please try and be easy to work with, as contract artists we want to make your project awesome but that can be difficult when the customer is constantly changing their mind or slacking on communication. You'll get a lot more bang for your buck if you're willing to put a little work into making sure the artiest has everything they need to do their job. Taking the time to make sure the art file is setup to be compatible with screen-printing or embroidery and is in an optimum resolution will make all the difference.
Thanks for reading!
Our Custom Apparel Services
---