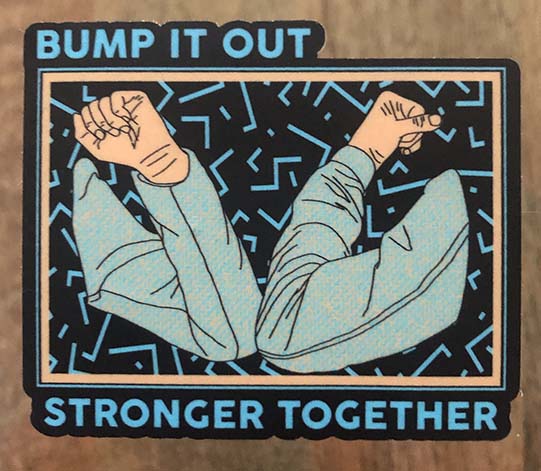 Custom Printed Stickers and Transfers Seattle
In addition to screen printing and embroidery we produce high quality decals and transfers. Our top of the line Roland Truevis Printer has a 30 in wide print capability and the vibrance of true CMYK solvent ink at 900 dPI ideal for custom stickers and digital printed garment transfers.
Let's do a quick one over on vinyl basics before dropping into pricing for those that are not familiar with this application. Below are the vinyl types and a description of their best use practices. We'll avoid technical terms to keep this simple.
Custom Printed Decal Vinyl
Commonly referred to as "stickers" these are what you're going to slap on your skateboard, your car window or the chair lift tower. These fall into two different types: laminated and non laminated. Laminating is a shield against UV and abrasion, it's a top sheet applied to keep the inks from fading or getting scuffed up. Lamination also provides a nice matte look and gives the decal some structure so it's easier to apply. You can expect a laminated sticker to last between 7-10 years and a non-laminated sticker to last between 2-3 years before they start to crack up or loose color. I'll add here that we only stock premium calendared custom printed sticker vinyl so you can expect the best performance possible.
Lamination is great for protecting your stickers from fading in UV and protects them against abrasion.
Custom Printed Transfer Vinyl
Also known as "printed heat transfers" or "digital transfer" this process is used to apply art to fabric sub-straights like apparel and accessories. Now you're probably asking why not just screen-print on those items. Well not all materials will tolerate the heat needed to cure screen-printing inks and there's plenty of instances where items won't fit onto the screen printing equipment.  Additionally vinyl is more economical in scenarios where you have art with high color counts or a lower minimum ordered. I could go on all day about why printed vinyl is great but I'll spare you guys. Just know this, the printed transfer vinyl is very soft and thin at .045 mm and all the inks and vinyl we use are tested at 60 washes.
Transfer vinyl is a great alternative to screen printing, especially for items that are not often washed like packs hats and other accessories.
Custom Printed Specialty Vinyl
You can go wild here with all the different specialty sub-straights but let's not. Most common specialty systems in our shop are magnetic decals, reflective sticker and heat transfer; and wall and floor decals. We don't specialize in any of the signage type or vehicle wrap vinyl systems, there are several other sign shops in town that we can recommend for that. All specialty systems are priced per case, feel free to hit us up and we'll get you going in the right direction.
Vinyl is a great option for door signage and embellishing drinkware.
Die Cut Vinyl
Die cut stickers and transfers are available for simple single color designs. This process is only compatible with single color vector art. They are great for their durability and bold look. We have both a plotter and a printer plotter system and we'll advise on what system would best suit your needs.
Die cuts have a bold a contrasting look, cut vinyl can last up to 12 years without fading if applied correctly.
Custom Screen Printed Transfers
Screen printed transfers are a great and affordable way to decorate apparel. They utilize screen printing and an adhesive turing your screen prints into a transferable film.
Printed Stickers, Screen Printed Transfers and Custom Die Cuts are all great embellishment options that we offer our customers paired with superior customer service.
The Foundry is Seattle's one stop shop for custom stickers and transfers!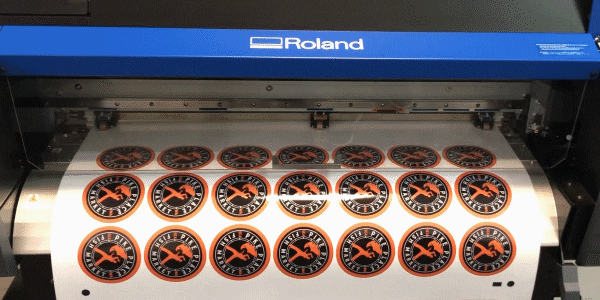 Stickers and Transfers Printed in Seattle
In addition to screen printing and embroidery we produce high quality decals and digital transfers. Our top of the line Roland Truevis Printer has a 30 in wide print capability and the vibrance of true CMYK solvent ink at 900 dPI ideal for custom stickers and digital printed garment transfers.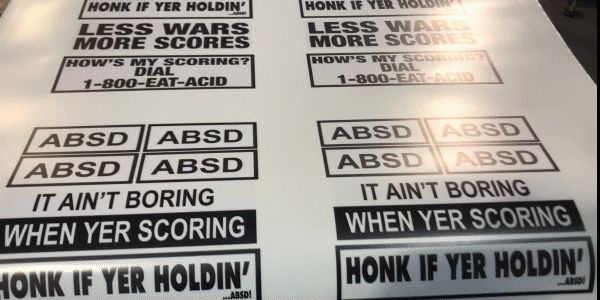 Custom stickers passing through the laminator before going to cut.
The Foundry is your full service Seattle sticker and transfer printer. We offer an array of specialty vinyls and ink transfer systems.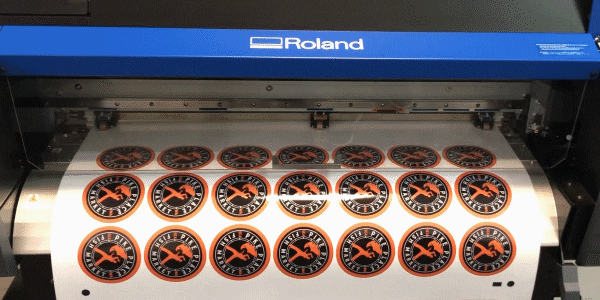 Contour cut digitally printed stickers with UV lamination is a great way to express your brand.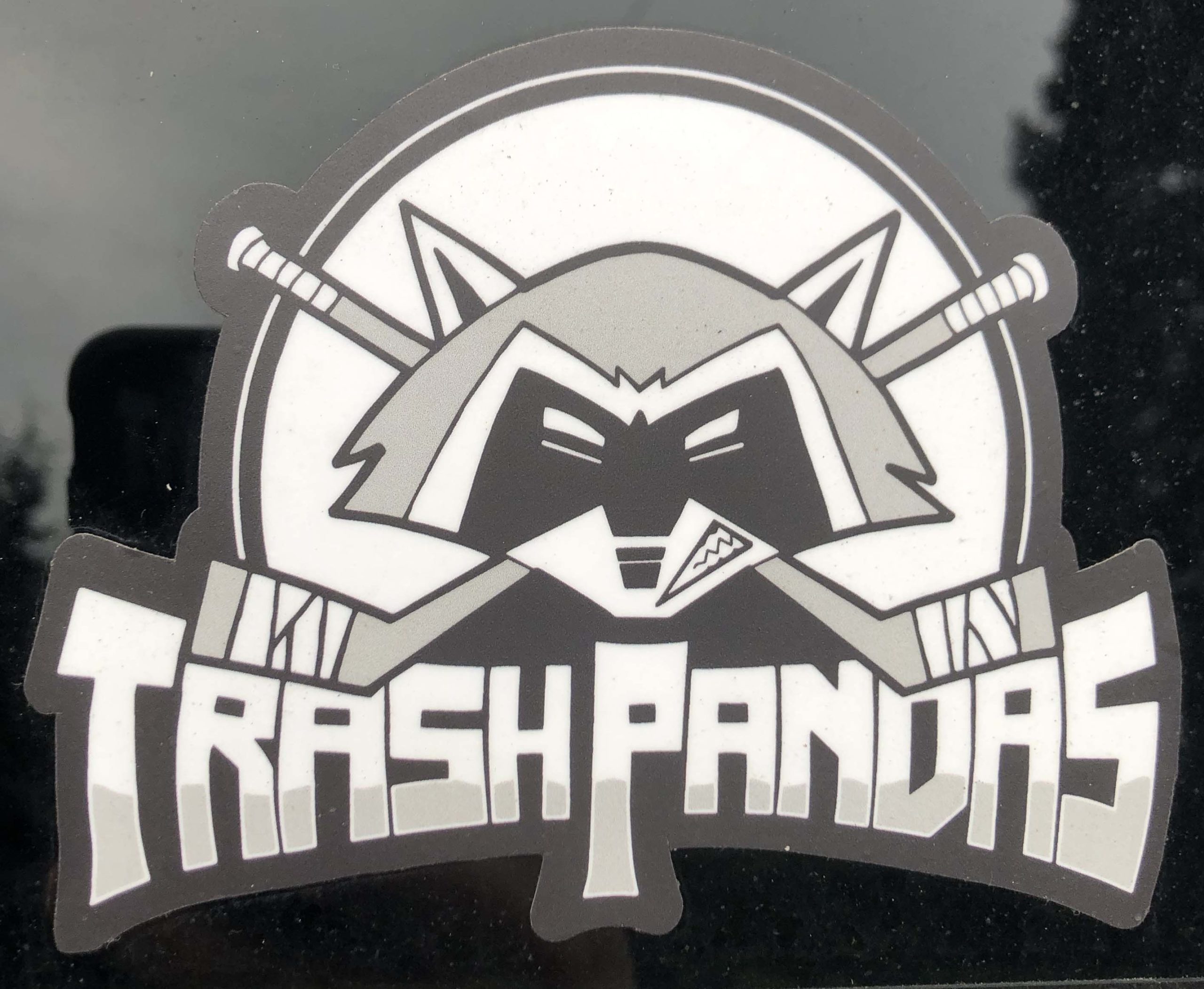 Digitally Printed Transfers are great for object that are not compatible with screen printing.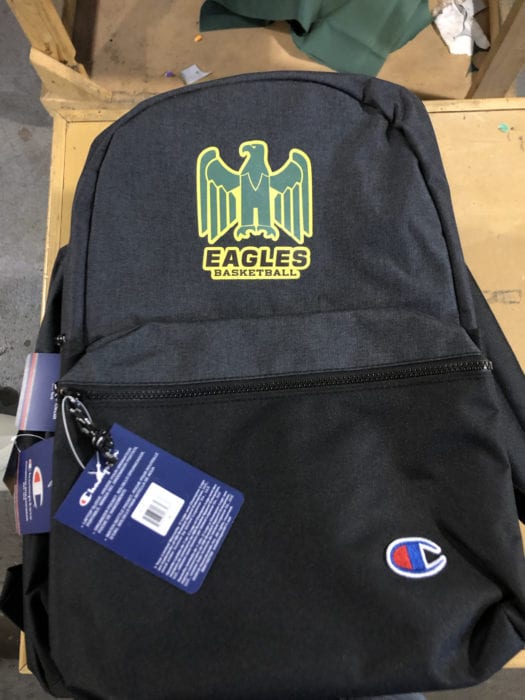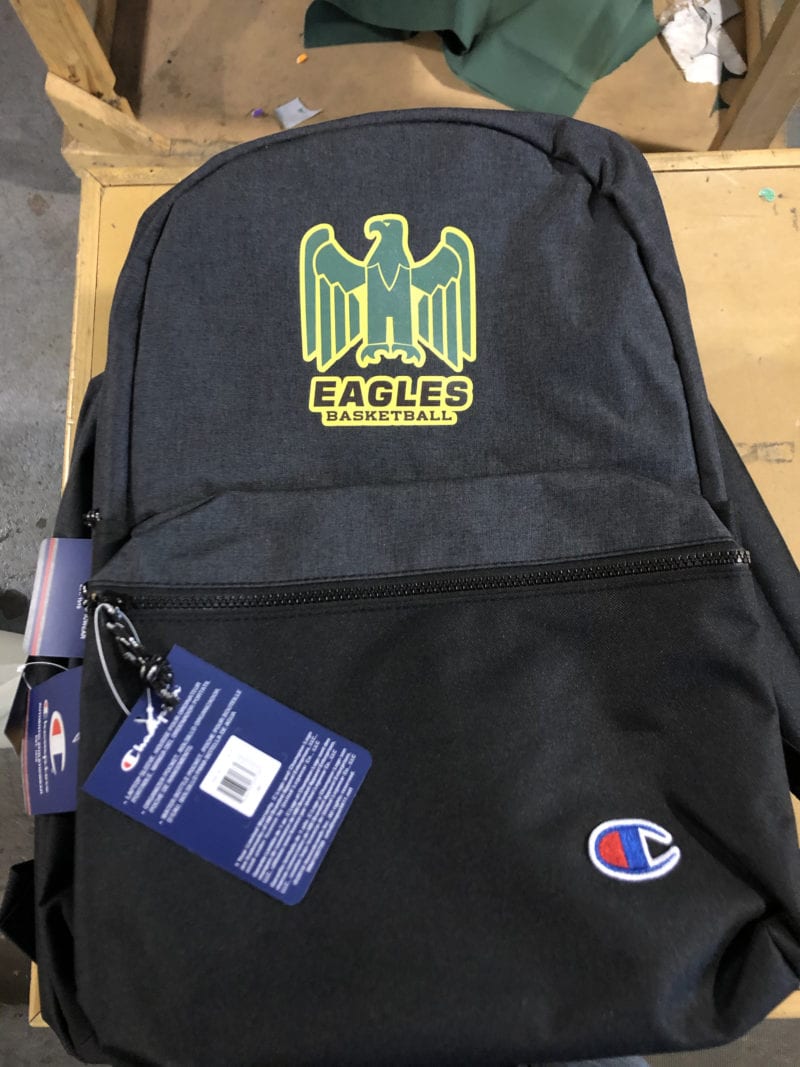 Large decals for cars, trailers and business windows.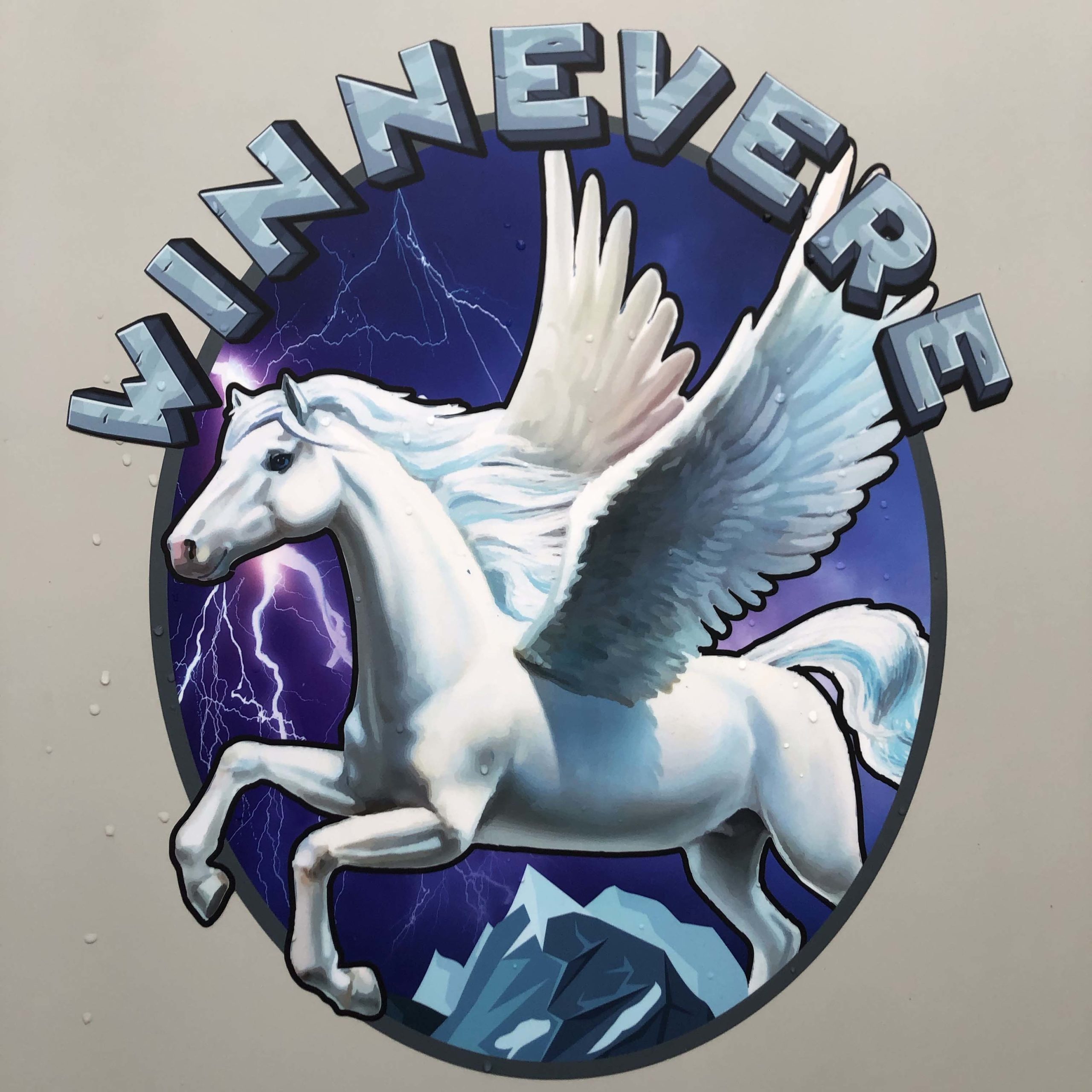 CUSTOM REFLECTIVE STICKERS
Daisley Gordon
2021-09-02
We've worked with The Foundry for two projects. Logo'ed kitchen towels which we sell and custom embroidered custom aprons for a special group of out staff at Café Campagne We were very happy with the results.
Peter Keckemet
2021-08-30
Great to work with, very helpful in getting concept to product.
Janet Charbonnier
2021-08-24
We love The Foundry! We too are a small business and appreciate working with another small local business. The communication was on spot, our bags and patches were perfect and our job was done in a timely manner. You guys rock!!!
jeremiah robinson
2021-08-04
These guys were awesome to work with! Not only were they more than helpful with the process of getting my shop custom shirts and hats, but also helped with getting the image I wanted to come to life a reality. Very helpful and easy to work with! highly recommend for your next project.
Nina Arranza-Riley
2021-08-03
I chose Foundry out of the many print shops available to us nearby because of their stellar communication and follow-up, plus they made the shirt-making and ordering so easy for me to understand! I have no knowledge of screen printing and shirts whatsoever, but with Clint and Kara's help I was able to pick and design one for my company AND THEY TURNED OUT AMAZING! Seriously, I can't thank you guys enough. The people at the Foundry are kind, helpful, patient and professional, answering my many questions and easing my worries. Project was completed on time and on budget, shipped fast, shirts were comfortable and the designs well printed. I am absolutely going back here in the future.
BS_creativeDir.
2021-05-05
Working with Foundry was a wonderful experience. Clint was professional and he helped us tremendously. I will most definitely do more business with Foundry. Foundry is A1.
Great experience with The Foundry! They were able to do a project super fast and the end result was awesome! I will be working with them again.
Drew Mortenson
2021-03-31
Fantastic customer service with friendly employees and high quality prints. They are great at accommodating for their customers and making sure that everything comes out absolutely perfectly. Definitely recommend for anyone who needs quality screen printing services!
The Foundry ROCKS!! So quick to respond and able to accommodate anything we threw at them! I can't wait to order from the team again!
Marcus Hahnemann
2021-03-29
I got awesome service and some really cool swag for my new business. Forrest talked me through best bang for my buck and with some high-quality items. The logos turned out great in my members at the Cle Elum Back9 love the gear. I've already had to re-order some more gear.