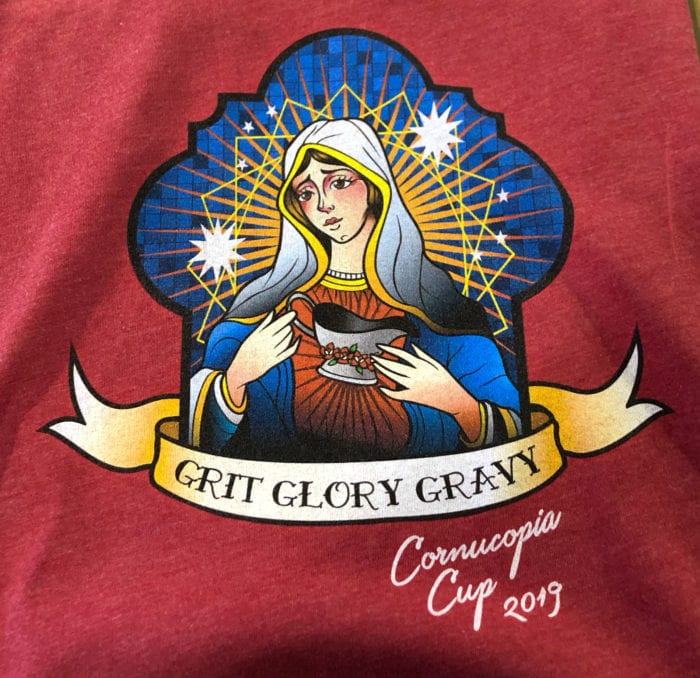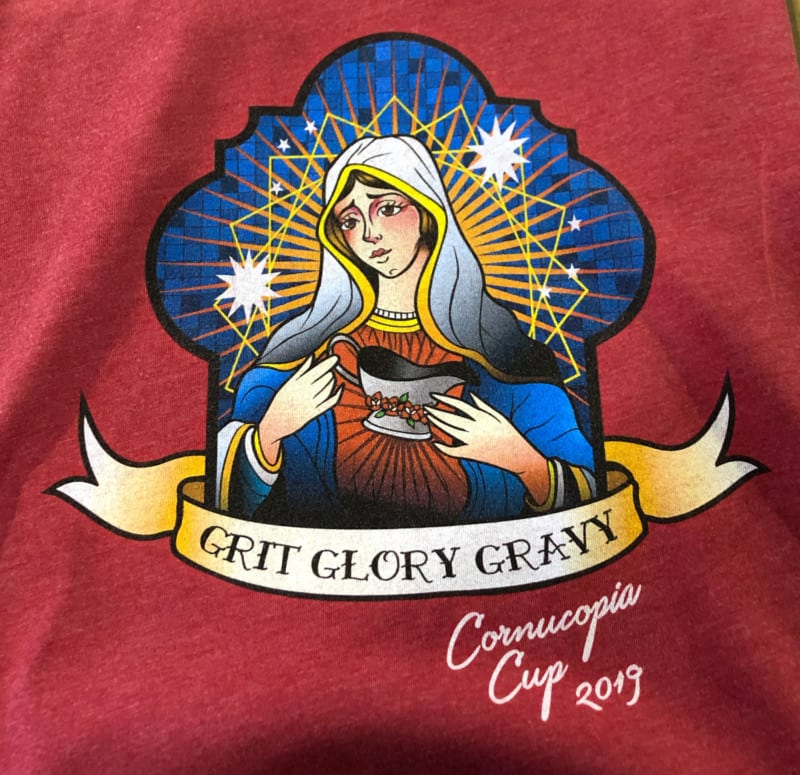 Direct To Garment and Direct To Film Printing in Seattle (DTG DTF)
Direct To Garment Printing in Seattle (DTG)
The Foundry offers DTG printing to service low minimum orders and art that isn't compatible with screen printing. We have a top of the line direct to garment printer and the knowledge to make sure your art is printed vibrant and durable.
The Foundry Offers DTG Printing to Service Low Quantity Orders
Direct to Garment Printing also known as digital textile printing is basically a jet printer that prints on fabric. It's ideal for low minimum projects and art that contains a lot of colors because there are no screens involved. DTG is compatible with tee, long sleeves and toddler wear as well as fleece items like hoodies and sweatshirts.
Like all printing systems the prints are only as good as the inks, techniques and equipment used to produce them. In the past DTG was considered a lesser alternative to screen-printing but recent tech innovations have really closed the gap between the two. With today's DTG printing machines it's difficult to distinguish a digitally printed garment from a screen-printed one.
This would be a good time to talk about in what scenario we would recommend DTG over screen-printing. While screen-printing is awesome and the most commonly used method of garment embellishment, it has its drawbacks. With screen-printing you have to create the stencils, manually mix the ink colors and register everything together on press. We call this setup and it can be expensive at around $30 per color in your art. It's also difficult to simulate gradients and photo realistic images with screen printing. In other words screen printing involves a lot of setup work where DTG involves very little with no additional setup costs.
Wow! You're thinking "what a magical process!"
If DTG is so great why not use it on everything? Well although direct to garment printing takes little setup it's not nearly as economical as screen printing once it's running. DTG inks are rather expensive and since the inks have to pass through a print jet head the print application process is rather slow. Just for perspective a DTG print on a dark colored garment can take anywhere from 5-10 minutes per unit where automatic screen printing presses can do the same work in seconds.
This is where you'll find the divide, it's time and material costs from start to finish. At low quantities although DTG is more expensive to operate per unit it circumvents the setup costs required for screen printing making it more affordable on lower production runs. Let's say this; you have an art file that contains 4 colors. To screen print that you'll need 4 screens @ $30 each = $120 in setups. In this scenario say your shirts printed would cost $12 each using screen printing but you only want to make 15 of them. Divide your setups over 15 units and that's an additional $8 per print bringing your landed cost to $20 per shirt. Where something like this with DTG would cost around $15 each finished. This puts the break at 24 units when DTG and screen-printing would cost about the same.
Not all Direct To Garment printed shirts are created equal.
If you're worked with a DTG printer in the past you may have reservations about using direct to garment printing on your projects today. This is probably due to poor quality prints and a poor customer service experience. In the early stages of DTG you would likely only see it in the mall print shop that sells single use shirts and cell phone cases. It's come a long way since then as it's evolved into more of an industrial process worthy of our most high profile customers.
Sustainability at lower volumes.
Another notable condition of DTG is the sustainability aspect. Creating and reclaiming the stencils used in screen printing requires a decent amount of water and creates solid waste. Although we use water out filtration systems and recycle what we can of the solids, creating a lot of screens to print a few shirts is not good for the planet.
The technical details.
Our direct to garment printing system can print on 100% cotton and poly blended garments. It's not compatible with any material that has a waterproof coating or is full synthetic. DTG can print on the front and back of tee shirts but we do not recommend it for sleeve and other unique locations. You can use DTG on fleece garments and we can recommend what styles work best. Like all printing processes the print quality is only as good as the image quality so please submit your art at the size and resolution you want it printed if you can. There's a great article on print resolution here if you would like to learn more.
We try and inform more than we try and advertise to our customers and you can count on us to make the recommendation that will best suite your project needs. There are going to be scenarios where DTG is just going to outperform screen-printing based on technical elements within your art or vice versa. As a business we strive to maintain a flexible and modern approach to garment decorations and DTG is a great tool on our quiver.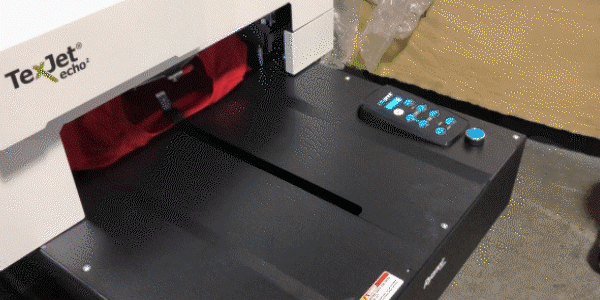 Top of the line DTG printing system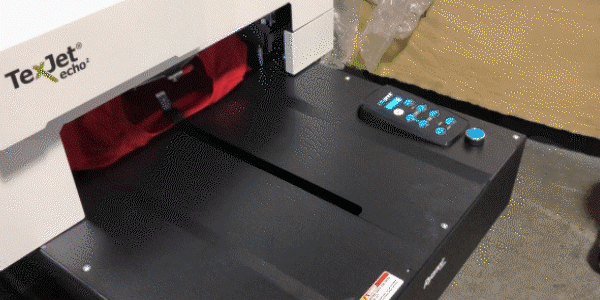 Full Color Printing on Cotton Poly Blends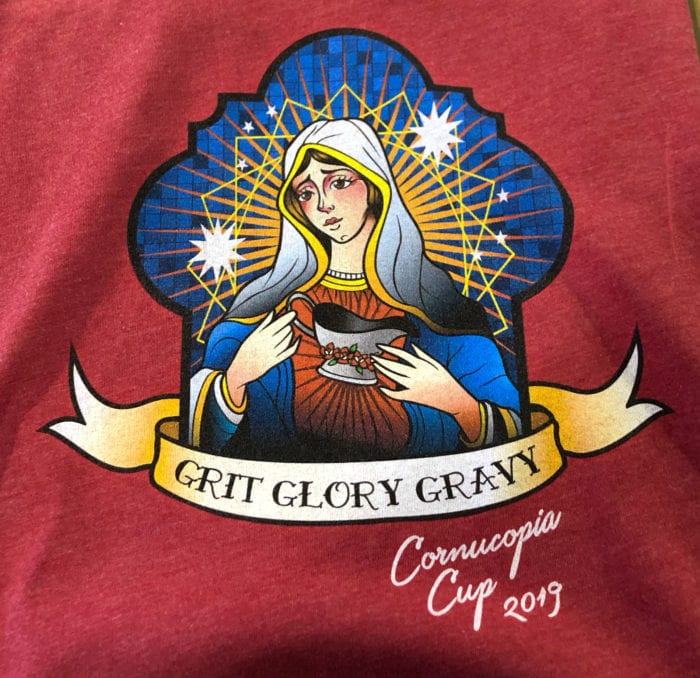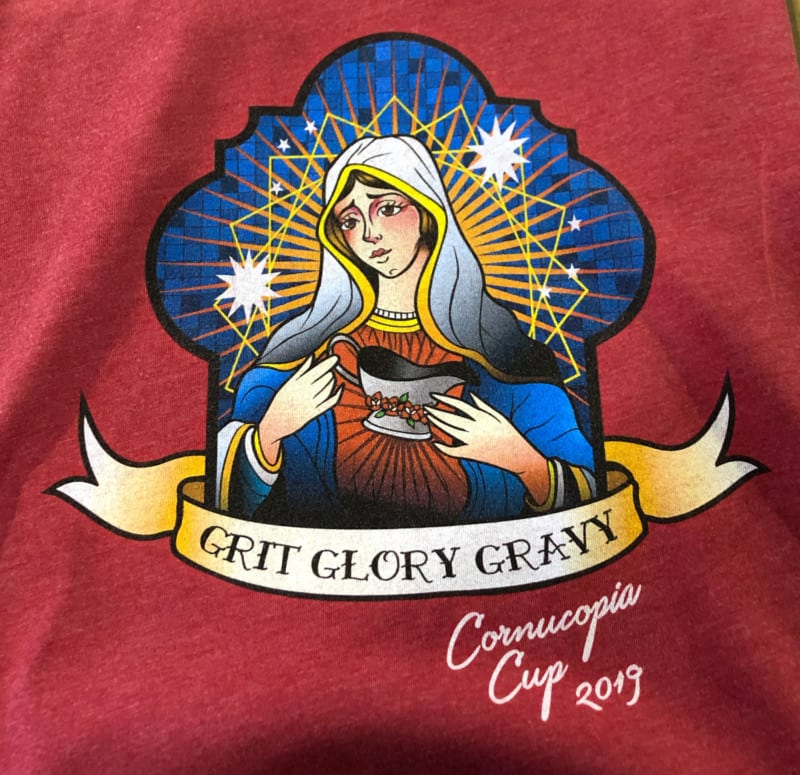 Bright White on Black Garments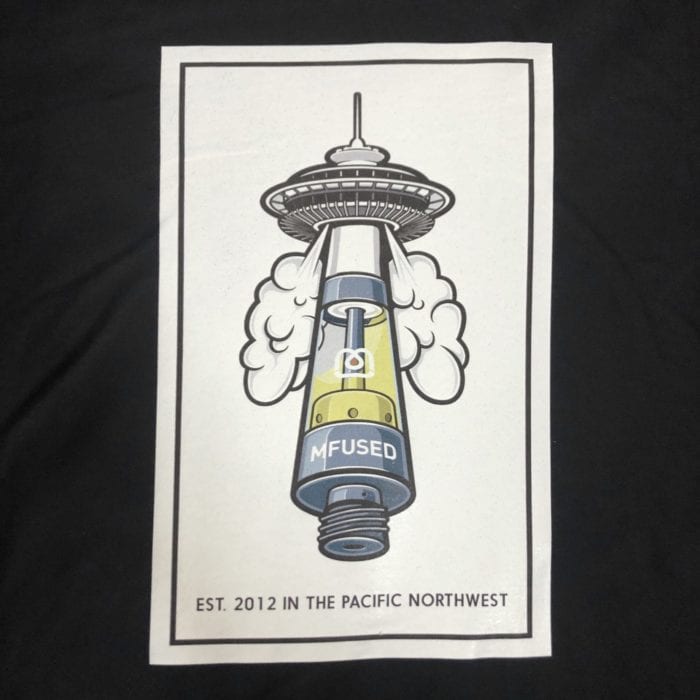 DTG on Hoodies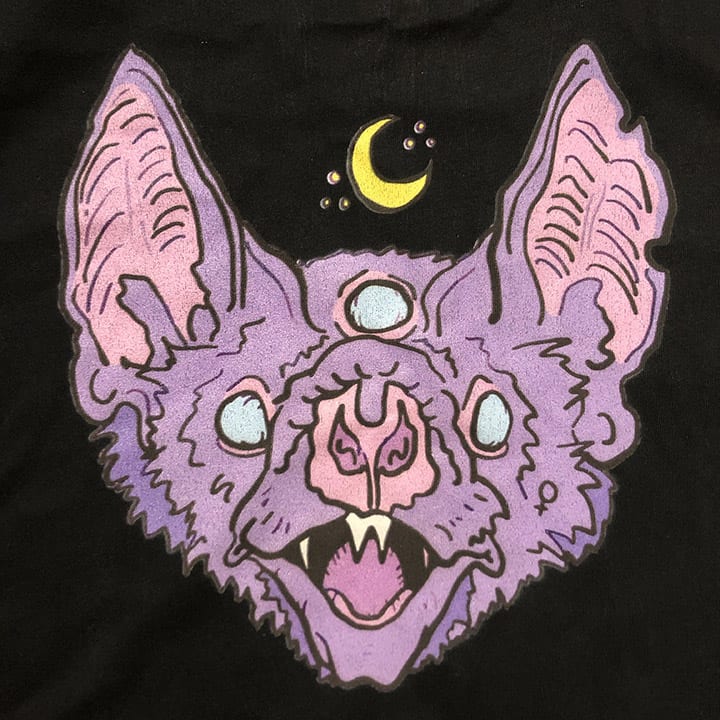 DTG on White Tees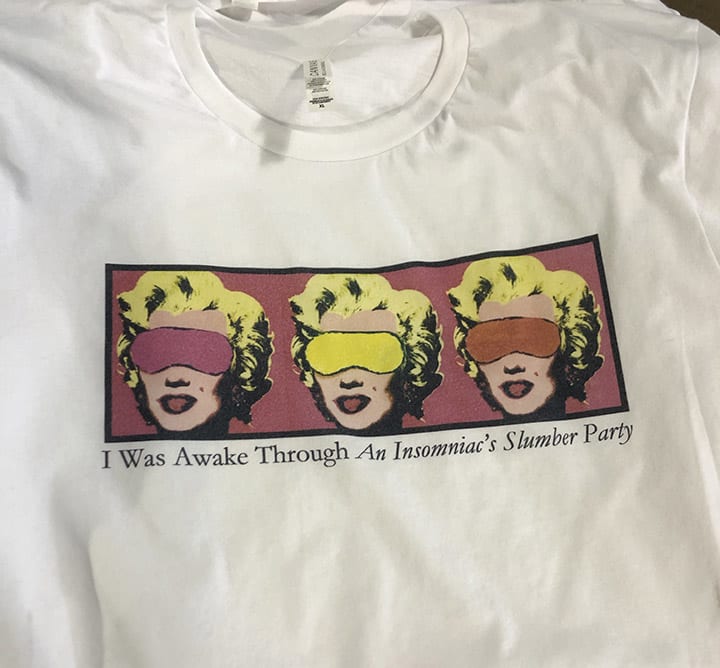 Daisley Gordon
2021-09-02
We've worked with The Foundry for two projects. Logo'ed kitchen towels which we sell and custom embroidered custom aprons for a special group of out staff at Café Campagne We were very happy with the results.
Peter Keckemet
2021-08-30
Great to work with, very helpful in getting concept to product.
Janet Charbonnier
2021-08-24
We love The Foundry! We too are a small business and appreciate working with another small local business. The communication was on spot, our bags and patches were perfect and our job was done in a timely manner. You guys rock!!!
jeremiah robinson
2021-08-04
These guys were awesome to work with! Not only were they more than helpful with the process of getting my shop custom shirts and hats, but also helped with getting the image I wanted to come to life a reality. Very helpful and easy to work with! highly recommend for your next project.
Nina Arranza-Riley
2021-08-03
I chose Foundry out of the many print shops available to us nearby because of their stellar communication and follow-up, plus they made the shirt-making and ordering so easy for me to understand! I have no knowledge of screen printing and shirts whatsoever, but with Clint and Kara's help I was able to pick and design one for my company AND THEY TURNED OUT AMAZING! Seriously, I can't thank you guys enough. The people at the Foundry are kind, helpful, patient and professional, answering my many questions and easing my worries. Project was completed on time and on budget, shipped fast, shirts were comfortable and the designs well printed. I am absolutely going back here in the future.
BS_creativeDir.
2021-05-05
Working with Foundry was a wonderful experience. Clint was professional and he helped us tremendously. I will most definitely do more business with Foundry. Foundry is A1.
Great experience with The Foundry! They were able to do a project super fast and the end result was awesome! I will be working with them again.
Drew Mortenson
2021-03-31
Fantastic customer service with friendly employees and high quality prints. They are great at accommodating for their customers and making sure that everything comes out absolutely perfectly. Definitely recommend for anyone who needs quality screen printing services!
The Foundry ROCKS!! So quick to respond and able to accommodate anything we threw at them! I can't wait to order from the team again!
Marcus Hahnemann
2021-03-29
I got awesome service and some really cool swag for my new business. Forrest talked me through best bang for my buck and with some high-quality items. The logos turned out great in my members at the Cle Elum Back9 love the gear. I've already had to re-order some more gear.