Embroidery and Screen Printing Shoreline
Businesses, schools, bands and individual alike are looking to us for their custom logoed apparel. Come to us for all your custom tees, hoodies, jackets or any logoed apparel project.
Our shop is located in South Seattle where we have screen printing, embroidery, custom patches and sewing all under one roof. Our automation takes the tedious work out of project setup and shipment management so you can focus on the creative part. Let's work together to raise the bar on your custom apparel projects!
Seattle's largest selection of services, we're your one stop shop.
When it comes to custom embroidery and screen printing in Shoreline you've come to the right place. If it's retail apparel or if it's gifts and uniforms for your staff. We service promotional and retail projects that fit your economical needs. Our catalogs contains thousands customizable garments of all qualities. Our sales and design team will make sure you get the mockups and projects details presented clearly so you know exactly what you're paying for.
Where knowhow meets passion about custom embroidery and screen printing.
We truly love what we do. This business was spawned from a love for creating custom apparel. We want to bring you the best custom apparel to shoreline produced locally. But just because our job is fun doesn't mean that we don't take it seriously. We hold ourselves to a higher expectation of quality and customer experience, when you work with us you'll find that we are efficient communicators and decisive in our actions.
Northwest homegrown custom apparel wizardry.
The Foundry Print Shop is operated by Northwesterners living through Washington, Montana and Oregon. Our founder/production manager and all of our office and production staff are based out of Seattle. Our co-owner business development specialist lives in WhiteFish Montana and provides sales representation throughout the Northwest. You will work with all of us from top down to make sure your project meets our tradition of quality and contemporary production.
See us with your custom embroidery and screen printing projects in Shoreline. It all starts with a quote so please see the link below and we'll get you set up for a great custom apparel project.
Embroidery and Screen Printing Shoreline
Businesses, schools, bands and individual alike are looking to us for their custom logoed apparel. This is because we offer the most selection in services to customize jackets, tees, hoodies and accessories to name a few. If you can wear it we can logo it guaranteed. Serving the NorthWest since 2010 with accountability and quality.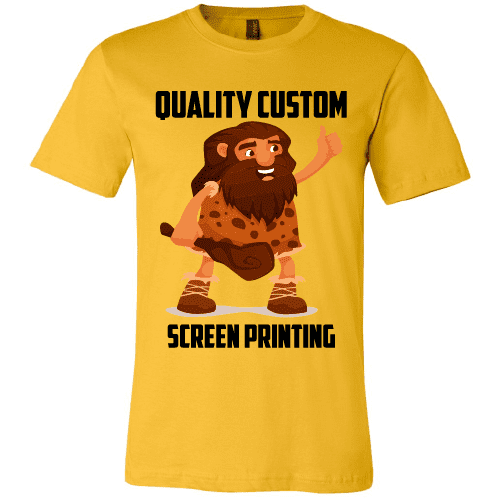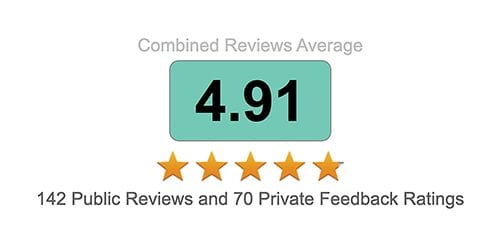 Custom Screen Printing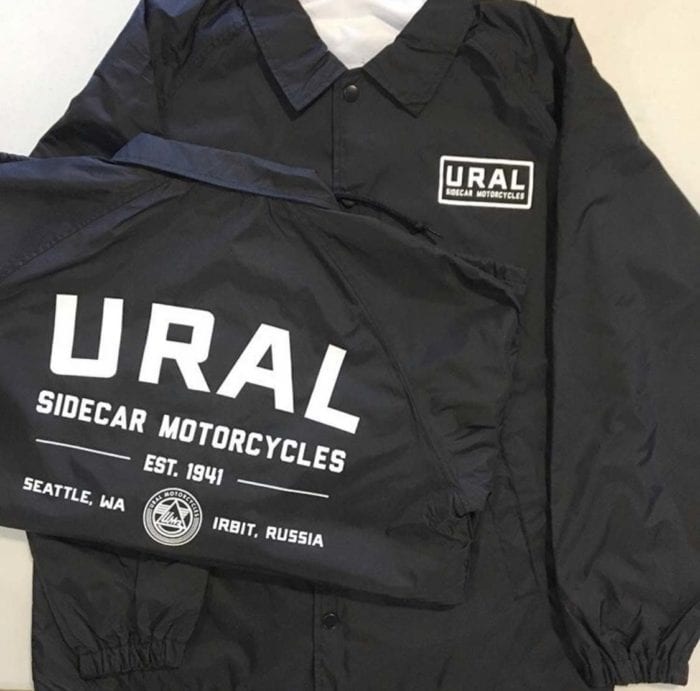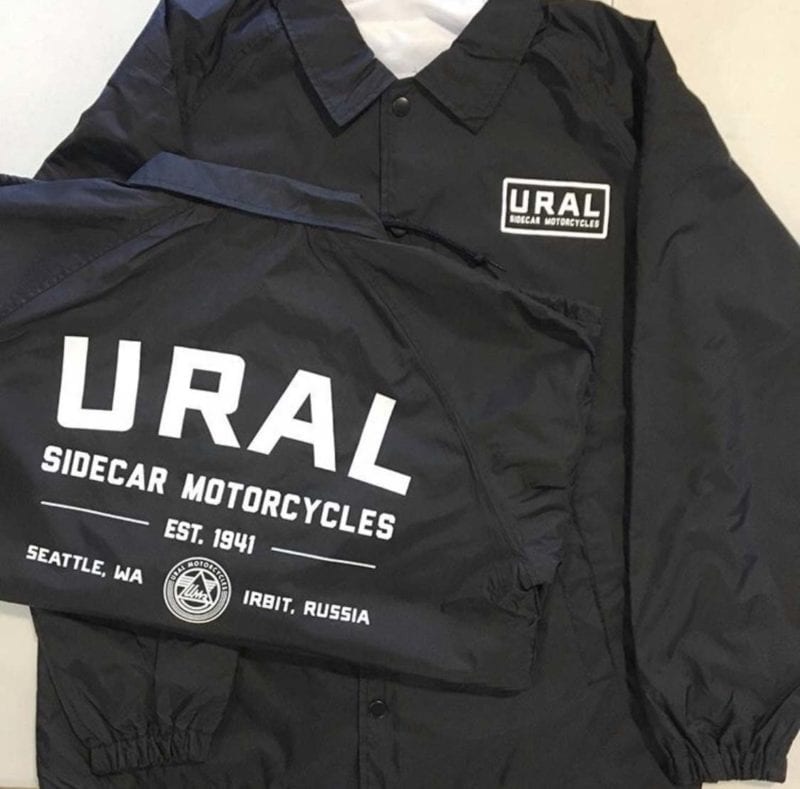 Custom Embroidered Beanies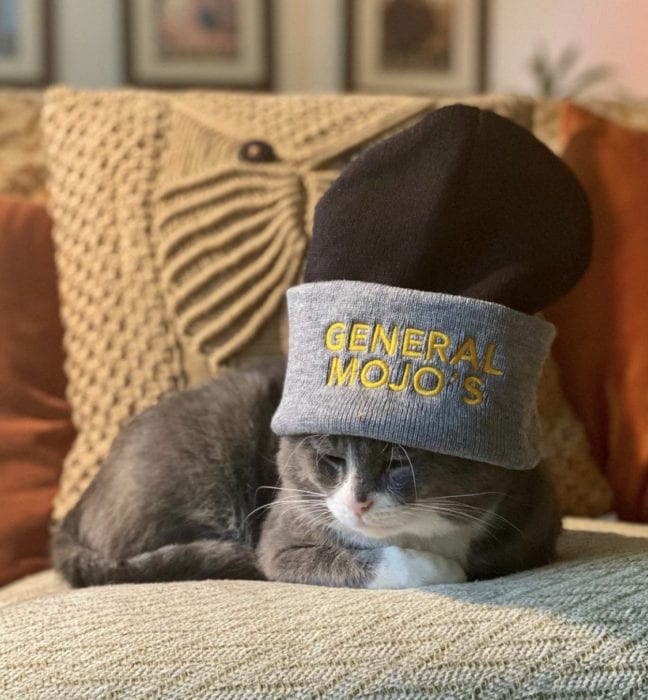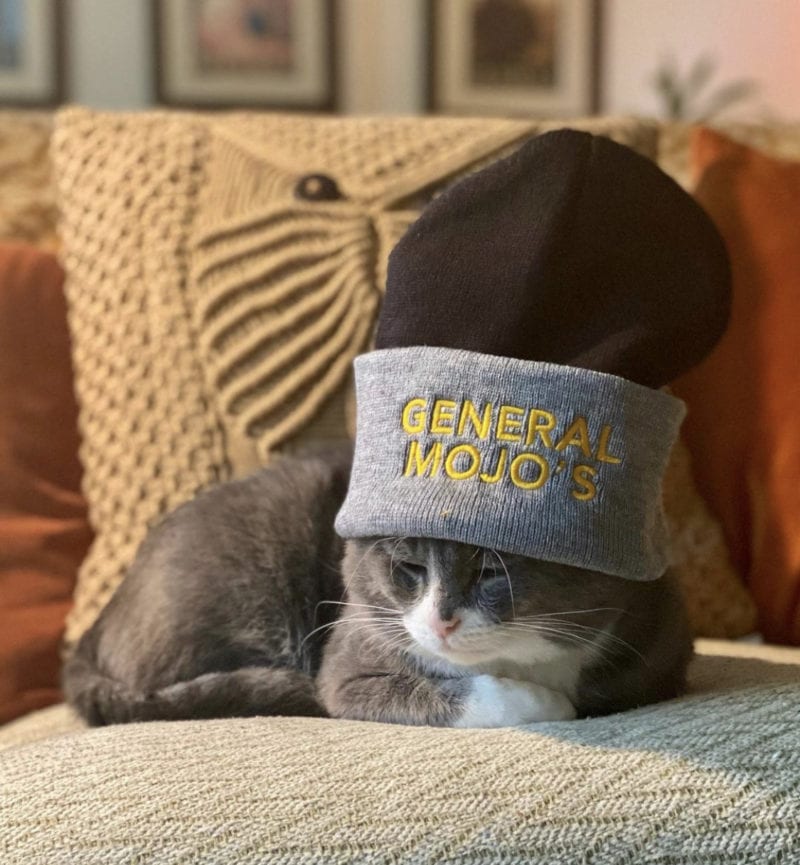 Custom Logo Hats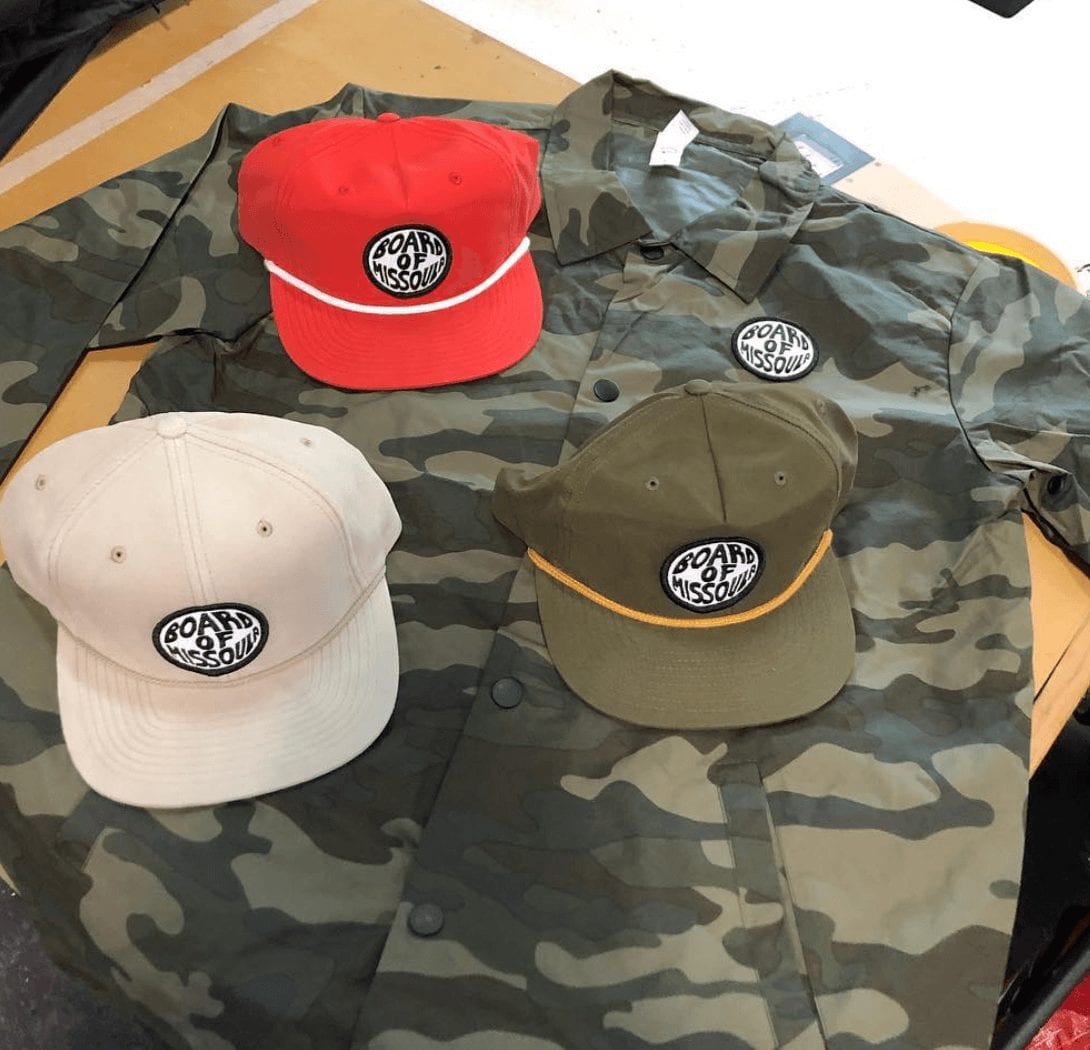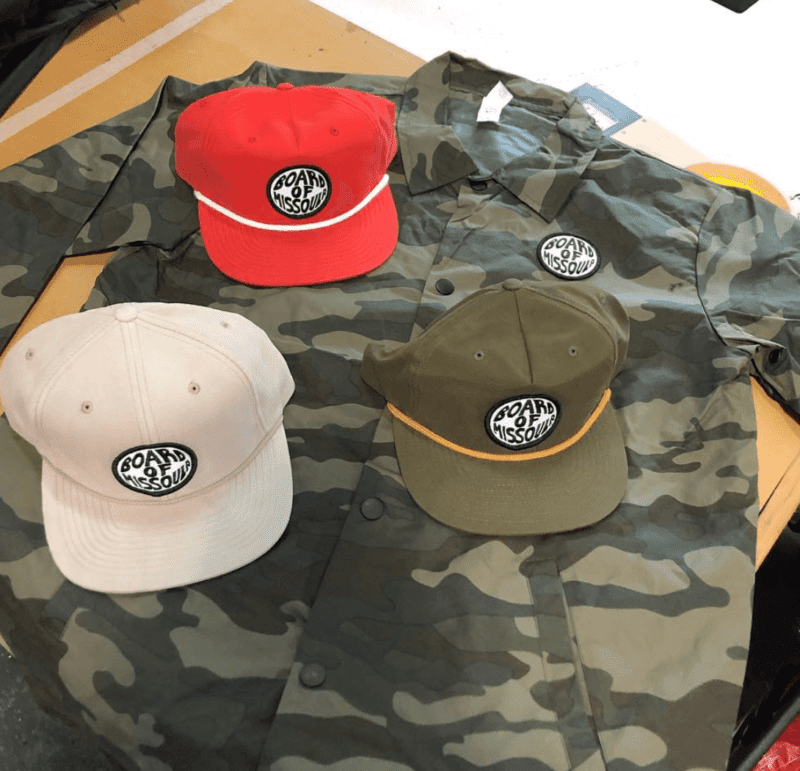 Custom Stickers and Decals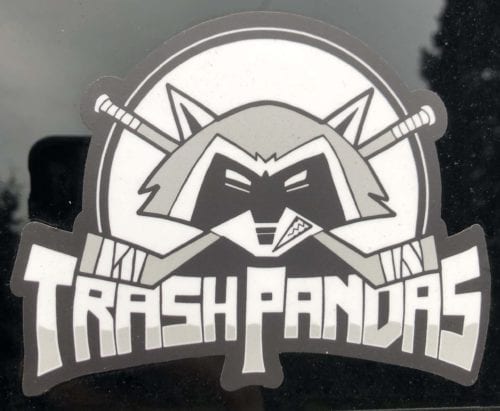 Daisley Gordon
2021-09-02
We've worked with The Foundry for two projects. Logo'ed kitchen towels which we sell and custom embroidered custom aprons for a special group of out staff at Café Campagne We were very happy with the results.
Peter Keckemet
2021-08-30
Great to work with, very helpful in getting concept to product.
Janet Charbonnier
2021-08-24
We love The Foundry! We too are a small business and appreciate working with another small local business. The communication was on spot, our bags and patches were perfect and our job was done in a timely manner. You guys rock!!!
jeremiah robinson
2021-08-04
These guys were awesome to work with! Not only were they more than helpful with the process of getting my shop custom shirts and hats, but also helped with getting the image I wanted to come to life a reality. Very helpful and easy to work with! highly recommend for your next project.
Nina Arranza-Riley
2021-08-03
I chose Foundry out of the many print shops available to us nearby because of their stellar communication and follow-up, plus they made the shirt-making and ordering so easy for me to understand! I have no knowledge of screen printing and shirts whatsoever, but with Clint and Kara's help I was able to pick and design one for my company AND THEY TURNED OUT AMAZING! Seriously, I can't thank you guys enough. The people at the Foundry are kind, helpful, patient and professional, answering my many questions and easing my worries. Project was completed on time and on budget, shipped fast, shirts were comfortable and the designs well printed. I am absolutely going back here in the future.
BS_creativeDir.
2021-05-05
Working with Foundry was a wonderful experience. Clint was professional and he helped us tremendously. I will most definitely do more business with Foundry. Foundry is A1.
Great experience with The Foundry! They were able to do a project super fast and the end result was awesome! I will be working with them again.
Drew Mortenson
2021-03-31
Fantastic customer service with friendly employees and high quality prints. They are great at accommodating for their customers and making sure that everything comes out absolutely perfectly. Definitely recommend for anyone who needs quality screen printing services!
The Foundry ROCKS!! So quick to respond and able to accommodate anything we threw at them! I can't wait to order from the team again!
Marcus Hahnemann
2021-03-29
I got awesome service and some really cool swag for my new business. Forrest talked me through best bang for my buck and with some high-quality items. The logos turned out great in my members at the Cle Elum Back9 love the gear. I've already had to re-order some more gear.