With all the custom patches and labels we've been doing lately we thought it would be good idea to put together a gallery showing what the different constructions look like. Feel free to reach out with any questions and take care of your project.
This one for Seismic NW would be considered full embroidery. It was for custom hats.


This Pike Place Fish patch is done with partial embroidery on black twill, it was used for custom hats. You can find a picture of the boys wearing them below.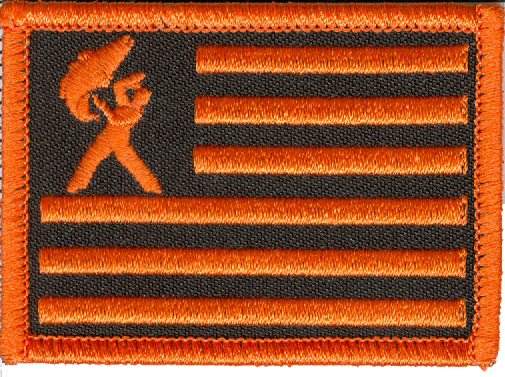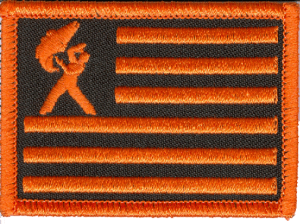 This one for Stumptown Snowboards is a woven label, we used them on custom beanies.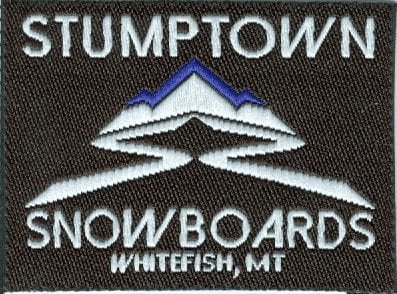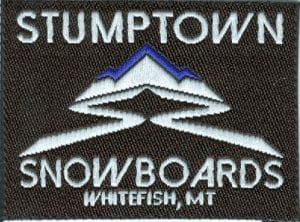 This one below is partial embroidery on white twill, it was used for custom hats.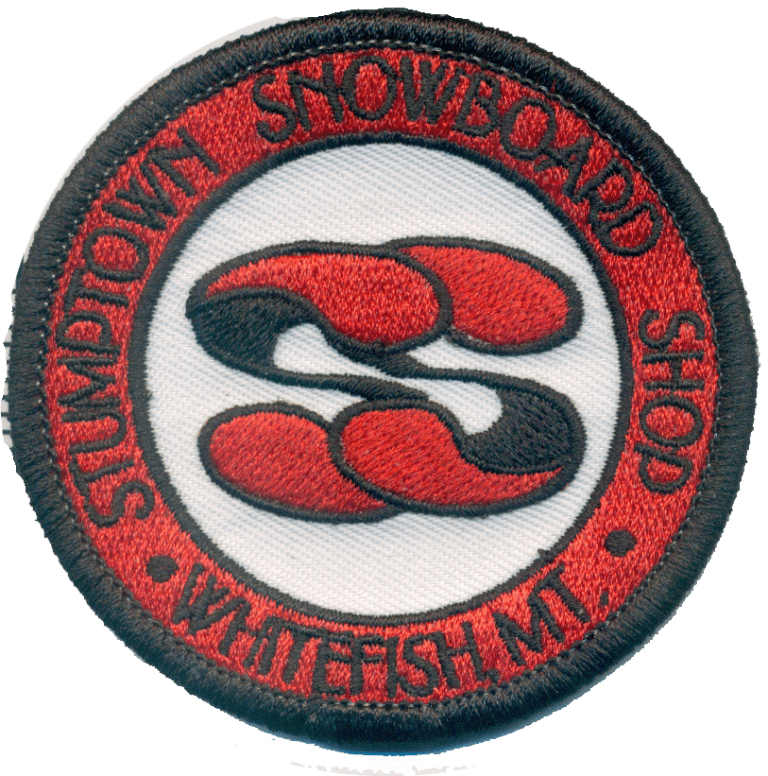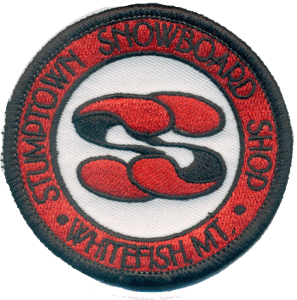 This Parker Service Service woven label was done up for beanies.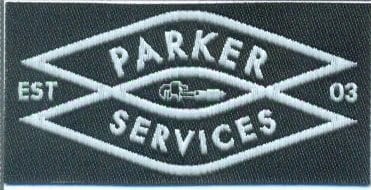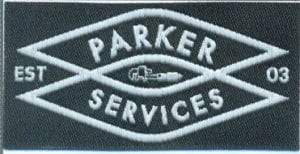 This one for Kirkland Bike is a woven clip label. We used it on the bottom hem and sleeves for custom printed tees.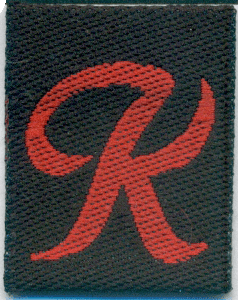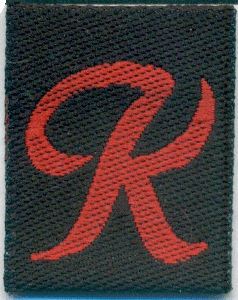 This Kirkland Bike patch was for custom hats. It would be considered partial embroidery on white twill.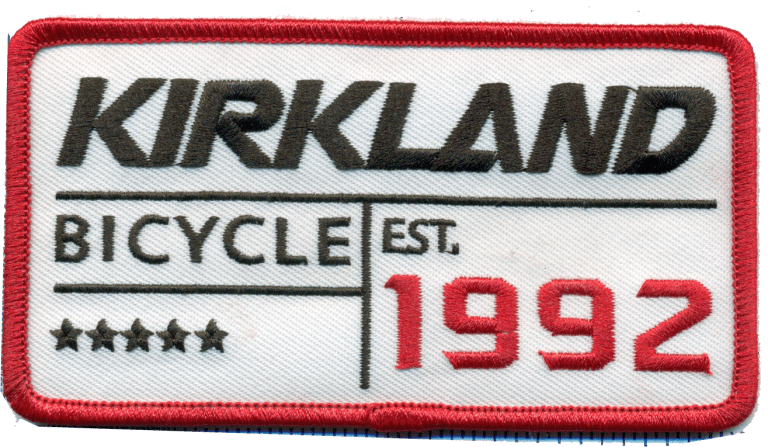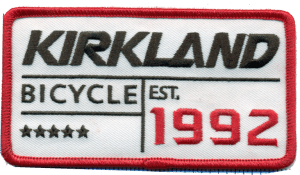 This Em Socks patch was for custom hats. It's partial embroidery as well.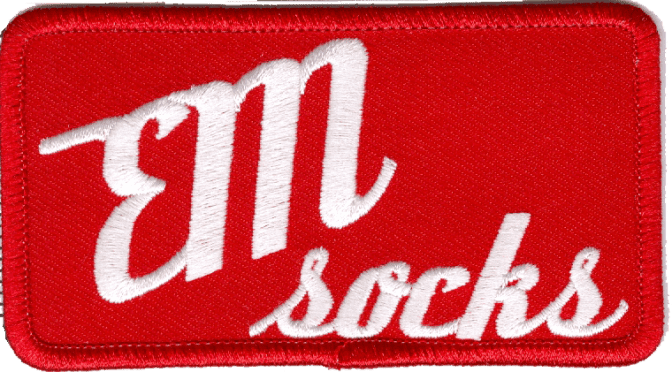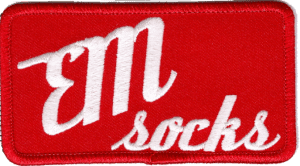 The Cycle Heap patch was for custom bucket hats and beanies. Unlike the patches above it has a satin boarder apposed to a merrow stitch.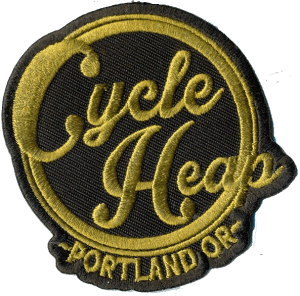 This Comet Tavern woven label was done for custom beanies.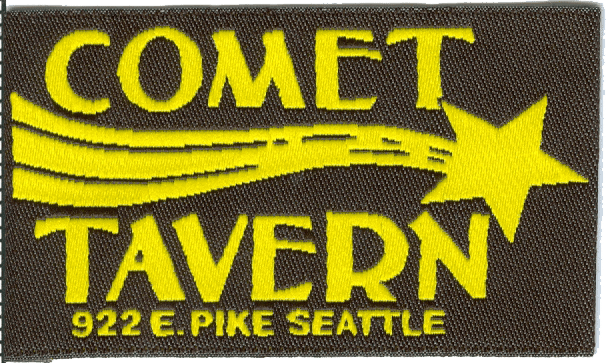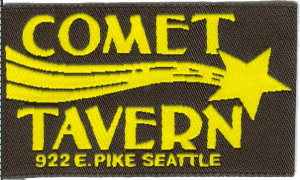 This Anchor Bar Patch is partial embroidery on twill. These are for custom hats.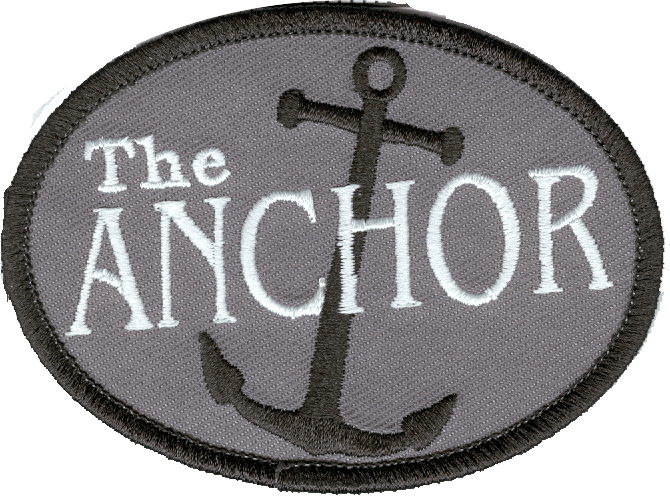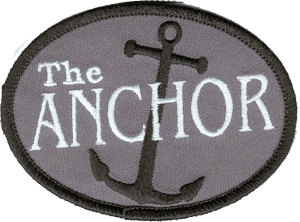 This ALS.net label is a clip style for the back of hats and tee shirt hems.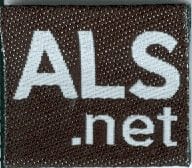 This 7B Sandpoint patch is for custom jackets. You can see them being applied in the video above.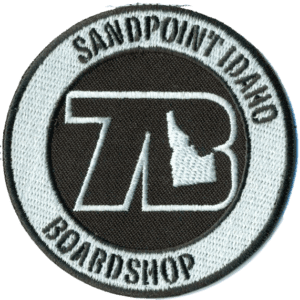 These WK patches are partial embroidery, we heatsealed the backing so the customer could give them out to be ironed onto various items.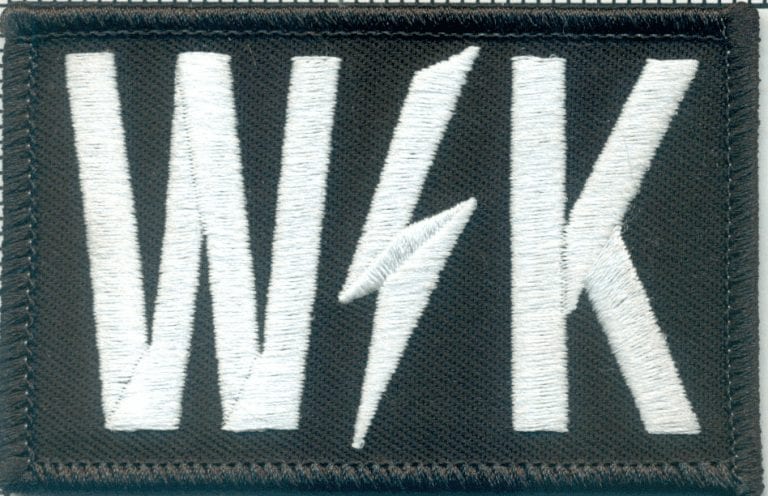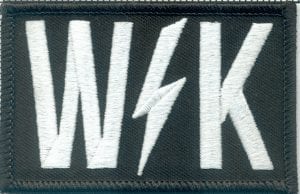 These PFD patches are for the Brennna A fishing vessel. They are a woven patch. They'll be used for jacket chests and custom hats.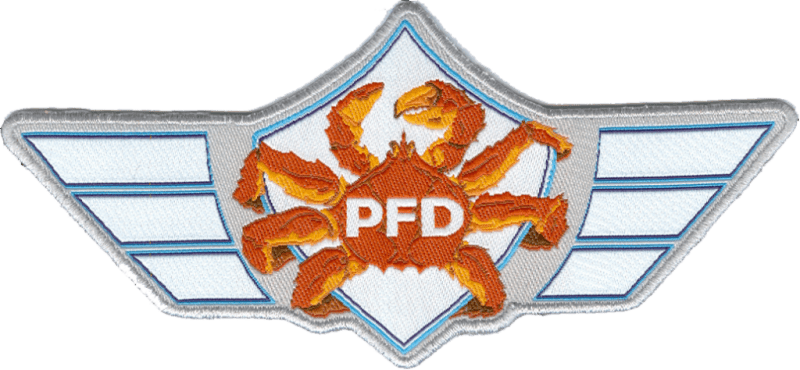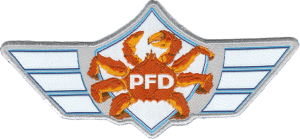 There are countless ways to construct labels and patches. If you have a project feel free to reach out and we can answer any of your questions.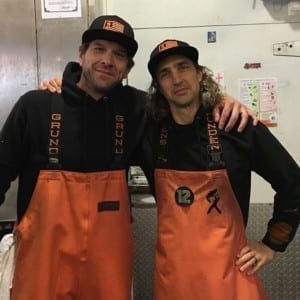 Dandee Fleming
2021-01-29
I've had shirts, hoodies, bags and hats (screens, embroidery and patches) all made at the The Foundry. I love that they are a local Seattle company and that I can drive over and pick up my products right at the shop if I want to. Quick turn around and great prices. I recommend them for all your product needs.
Super great print shop. They were able to steer us in the direction of making a product that would work with the right design. The end results are quality, stitched beanies, one of our finest pieces of merch yet.
Look no further - my business has used shirts and promo items for a couple decades and The Foundry is as professional as they come. It's a relief to know you're dealing with a full staff with modern equipment - 2 auto-presses and sophisticated embroidery machines. The Crash Course on their website is an invaluable tool to prep you for what to expect; scroll down and check it out, it will save everyone time and money. Keep it up!
Jordan Bradley
2020-12-29
Worked with Clint and The Foundry a couple times now for special order projects. They're always responsive, very quick to get projects and mock ups made, and do awesome work. Will definitely be using them again for any embroidery needs we have!
We have worked with the Foundry on several different headware options for our brewery. The owners are very responsive, super knowledgeable about the products and can help with finding the best product for your needs. The quality of embroidering and stitching is on point. We are always happy to support this local business!