With all the custom patches and labels we've been doing lately we thought it would be good idea to put together a gallery showing what the different constructions look like. Feel free to reach out with any questions and take care of your project.
This one for Seismic NW would be considered full embroidery. It was for custom hats.


This Pike Place Fish patch is done with partial embroidery on black twill, it was used for custom hats. You can find a picture of the boys wearing them below.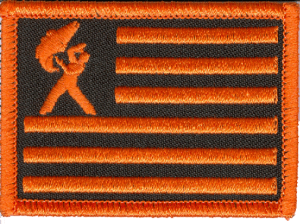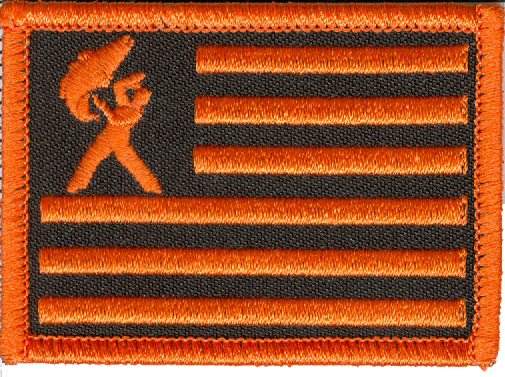 This one for Stumptown Snowboards is a woven label, we used them on custom beanies.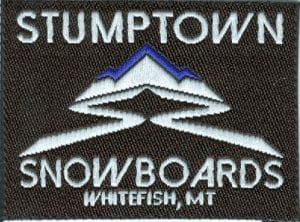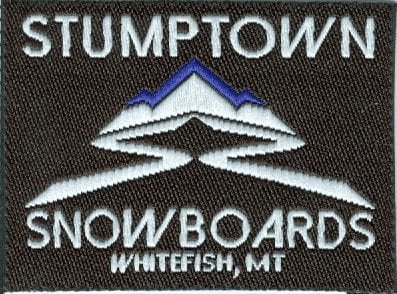 This one below is partial embroidery on white twill, it was used for custom hats.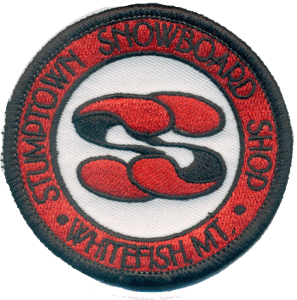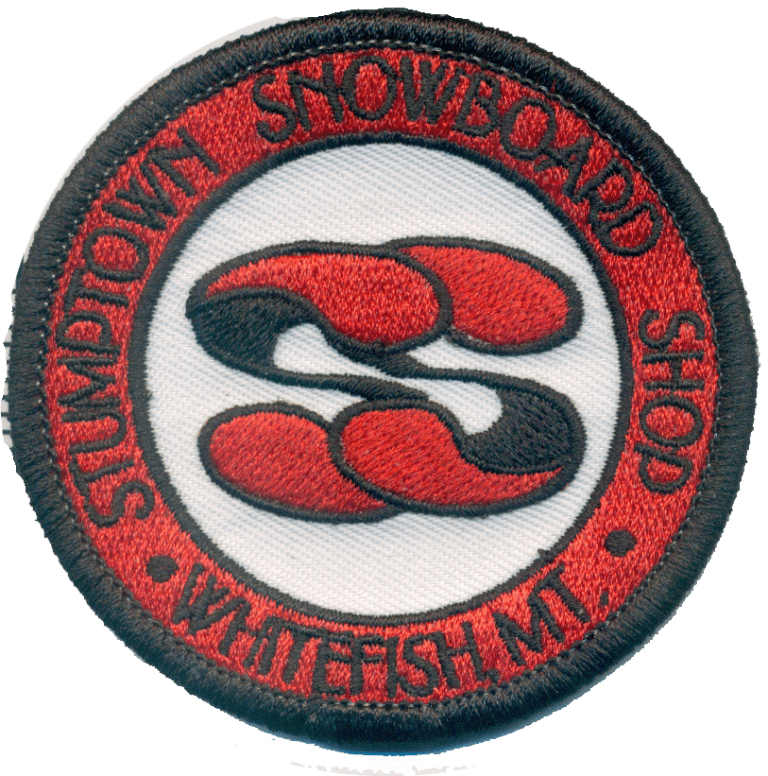 This Parker Service Service woven label was done up for beanies.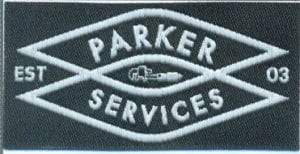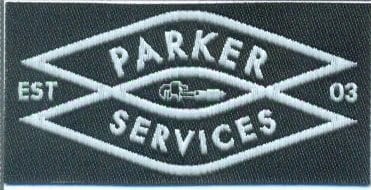 This one for Kirkland Bike is a woven clip label. We used it on the bottom hem and sleeves for custom printed tees.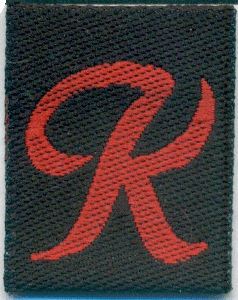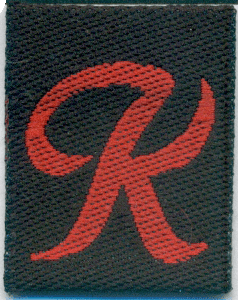 This Kirkland Bike patch was for custom hats. It would be considered partial embroidery on white twill.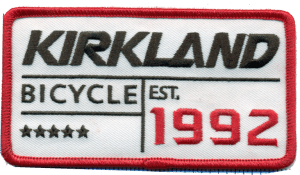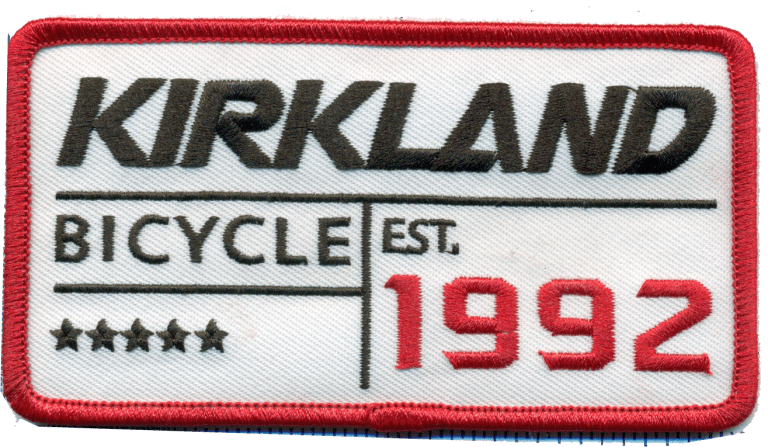 This Em Socks patch was for custom hats. It's partial embroidery as well.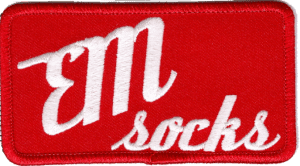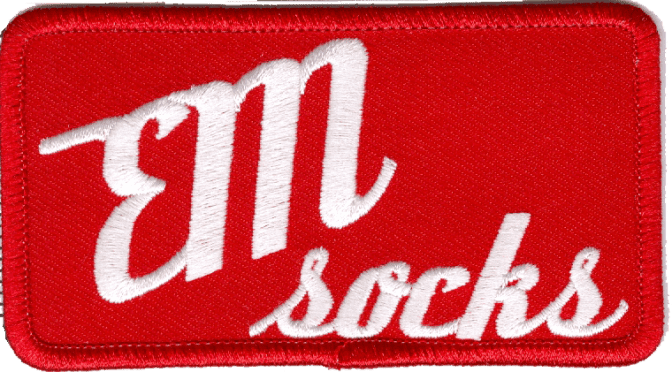 The Cycle Heap patch was for custom bucket hats and beanies. Unlike the patches above it has a satin boarder apposed to a merrow stitch.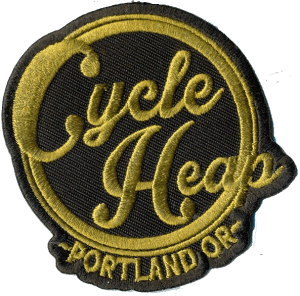 This Comet Tavern woven label was done for custom beanies.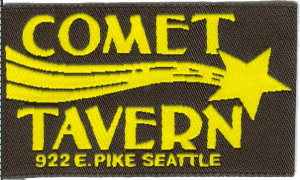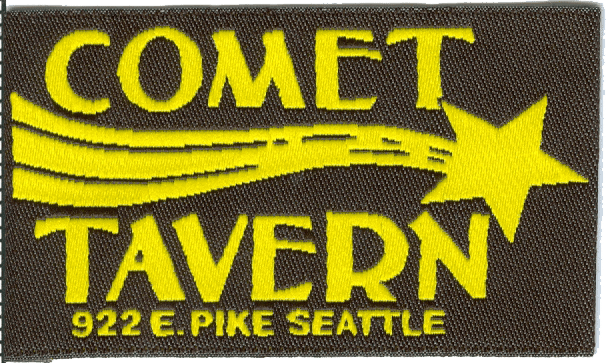 This Anchor Bar Patch is partial embroidery on twill. These are for custom hats.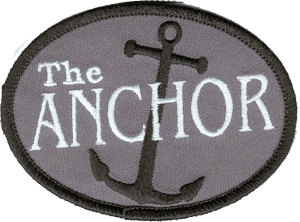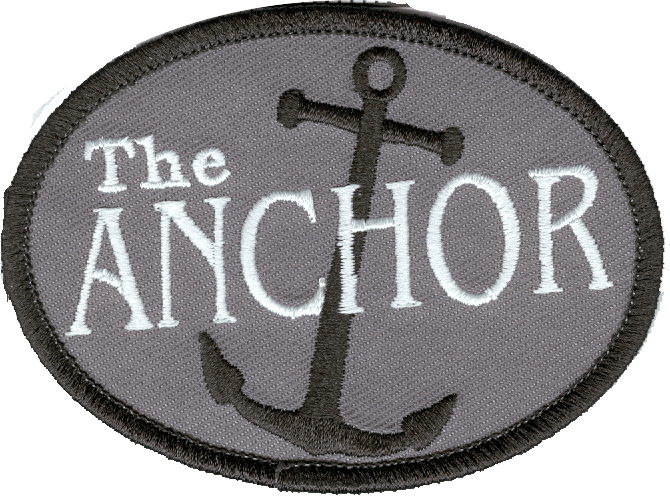 This ALS.net label is a clip style for the back of hats and tee shirt hems.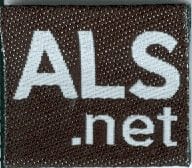 This 7B Sandpoint patch is for custom jackets. You can see them being applied in the video above.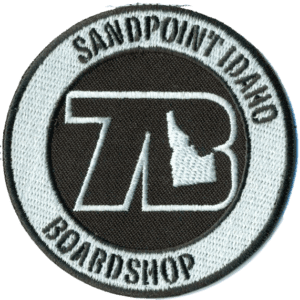 These WK patches are partial embroidery, we heatsealed the backing so the customer could give them out to be ironed onto various items.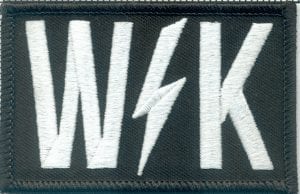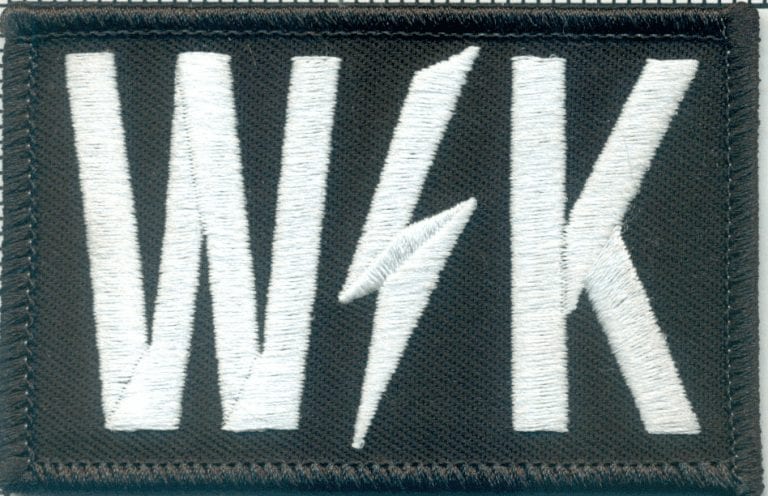 These PFD patches are for the Brennna A fishing vessel. They are a woven patch. They'll be used for jacket chests and custom hats.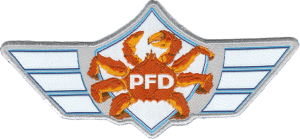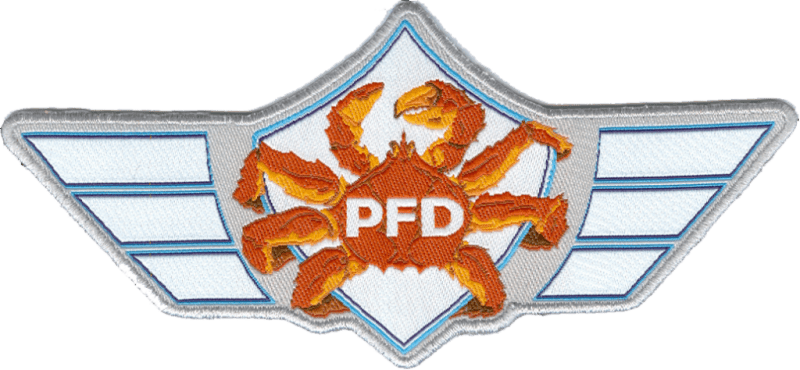 There are countless ways to construct labels and patches. If you have a project feel free to reach out and we can answer any of your questions.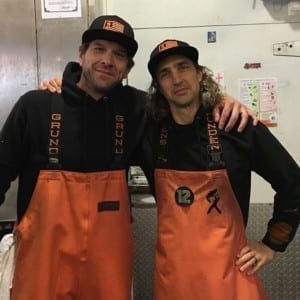 Daisley Gordon
2021-09-02
We've worked with The Foundry for two projects. Logo'ed kitchen towels which we sell and custom embroidered custom aprons for a special group of out staff at Café Campagne We were very happy with the results.
Peter Keckemet
2021-08-30
Great to work with, very helpful in getting concept to product.
Janet Charbonnier
2021-08-24
We love The Foundry! We too are a small business and appreciate working with another small local business. The communication was on spot, our bags and patches were perfect and our job was done in a timely manner. You guys rock!!!
jeremiah robinson
2021-08-04
These guys were awesome to work with! Not only were they more than helpful with the process of getting my shop custom shirts and hats, but also helped with getting the image I wanted to come to life a reality. Very helpful and easy to work with! highly recommend for your next project.
Nina Arranza-Riley
2021-08-03
I chose Foundry out of the many print shops available to us nearby because of their stellar communication and follow-up, plus they made the shirt-making and ordering so easy for me to understand! I have no knowledge of screen printing and shirts whatsoever, but with Clint and Kara's help I was able to pick and design one for my company AND THEY TURNED OUT AMAZING! Seriously, I can't thank you guys enough. The people at the Foundry are kind, helpful, patient and professional, answering my many questions and easing my worries. Project was completed on time and on budget, shipped fast, shirts were comfortable and the designs well printed. I am absolutely going back here in the future.
BS_creativeDir.
2021-05-05
Working with Foundry was a wonderful experience. Clint was professional and he helped us tremendously. I will most definitely do more business with Foundry. Foundry is A1.
Great experience with The Foundry! They were able to do a project super fast and the end result was awesome! I will be working with them again.
Drew Mortenson
2021-03-31
Fantastic customer service with friendly employees and high quality prints. They are great at accommodating for their customers and making sure that everything comes out absolutely perfectly. Definitely recommend for anyone who needs quality screen printing services!
The Foundry ROCKS!! So quick to respond and able to accommodate anything we threw at them! I can't wait to order from the team again!
Marcus Hahnemann
2021-03-29
I got awesome service and some really cool swag for my new business. Forrest talked me through best bang for my buck and with some high-quality items. The logos turned out great in my members at the Cle Elum Back9 love the gear. I've already had to re-order some more gear.