Seattle Custom Workwear and Uniforms
If there's one thing that every business needs it's custom workwear and custom uniforms. For jobsite apparel that keeps your employees warm, safe and identifiable we have you cover. Kitchen staff uniforms that are both professional looking and stain resistant we have everything to meet your custom uniform needs.
The world of custom corporate apparel is vast from woven shirts to safety vets, there's a garment for every trade. In today's market there are tons of great garment options that have a professional vibe but are contemporary in their styling. Our approach is to provide garments that have personality. We believe that no project should lack a creative approach, even when it comes to looking sharp for your customers or staying dry on a job site. Drop the click and drag corporate apparel agency for something that's elevated in quality and thoughtfulness.
Custom Apparel for Office Staff and Custom Corporate Apparel
First let's look at custom office apparel. We really like the Red House collection of wovens, they mix it up but still have a very timeless look. Port Authority is another offering of great wovens for professional men and women. For decorating wovens, embroidery or woven labels are recommended to keep with the premium appearance. We can set your logo up with additional layout and elements so it stands out and looks professional to match the aesthetic of the garment.
Custom Workwear for the Construction Industry
Let's move onto the custom workwear, this is what you'll find our crew sporting. We're big fans of Red Kap, they have a great price for products that are durable and functional with superior color retention, stain release and wickability. The garage jackets are slick as well, they look great with a patch on the left chest. Dickies is another brand making premium workwear that is known for durability and grunge fashion. Let's not forget Carhartt for when you're looking for the top tiere in wear resistant materials designed for extreme conditions. There are also plenty of high visibility options we can provide with our custom workwear programs, see a great selection of those here. We use a mixture of screen-printing, patches and embroidery to embellish workwear.
Custom Apparel for the Service Industry
Lastly let's go over service industry apparel. We can provide custom aprons and custom chef uniforms as well as wovens that are stain resistant and fashionable. This is a great place to get creative and express your business through colors and art. Service industry is all about going over the top so be bold with something that is unique and in step with your customers and employees lifestyles. As long as it holds up to regular wash anything goes here for decorating methods: patches, embroidery, screen-printing, all the things.
Unleash the creativity
When planning out your next custom workwear project don't forget to reach out to our creative staff that will help you come up with cool designs and unique color stories. We want to raise the bar for you and what custom apparel can do for your business. Just reach out and we'll get you taken care of.
Thanks for reading!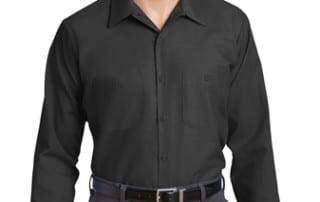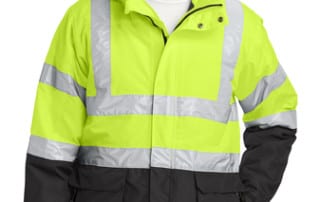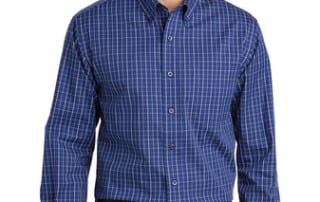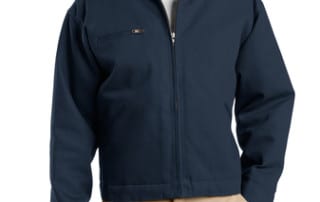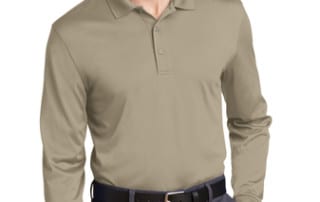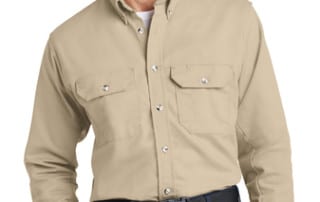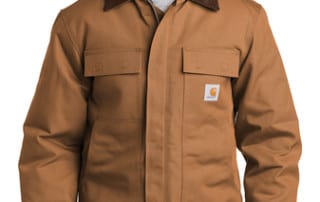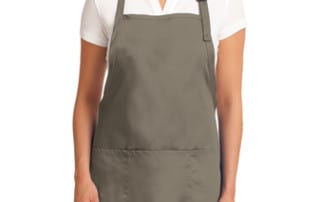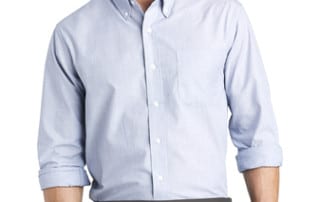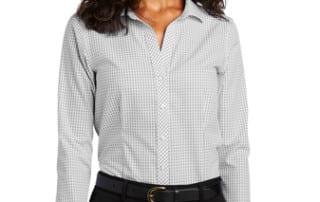 Check out our top garment vendors.
---